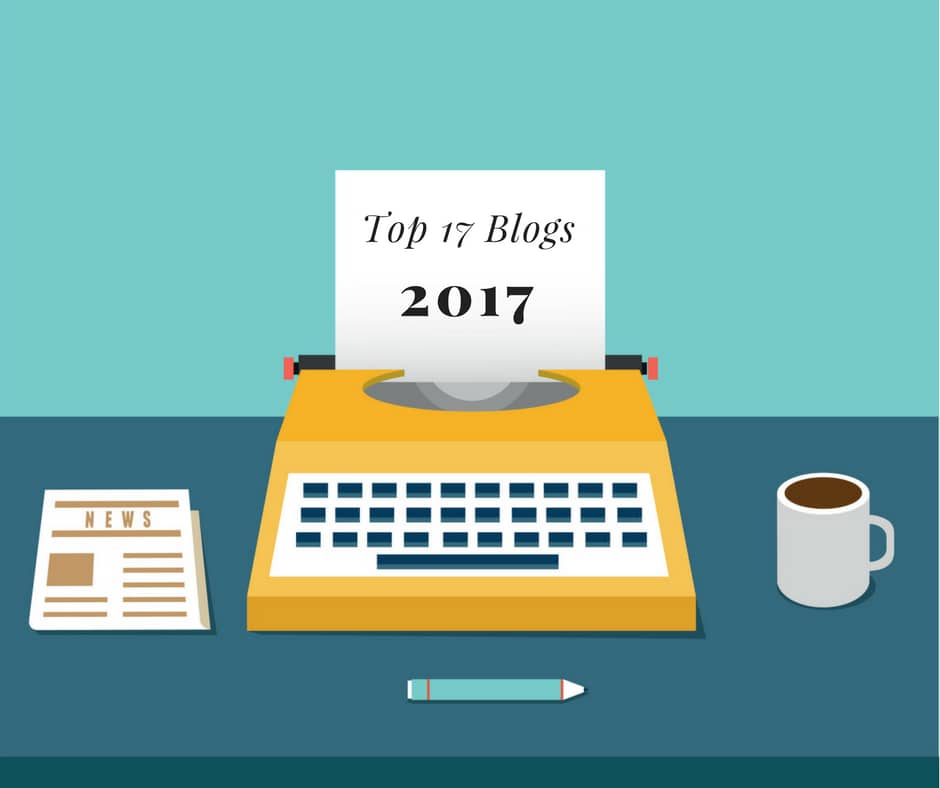 I recently shared the most downloaded Teaching in Higher Ed podcast episodes that were recorded in 2017. I decided to take a look at which blog posts had the most reads in 2017 and share those in my final post for the year. Some of these posts go back all the way to 2014 but keep showing up in the analytics.
2017 blog posts that did not make the list – but that I think are worth a look include:
There is much to look forward to in 2018: My first book (through Stylus Publishing), teaching experiences, rewarding partnerships (grateful for the collaboration opportunities with ACUE), and being in community with all of you. Have a wonderful holiday season and a happy new year.