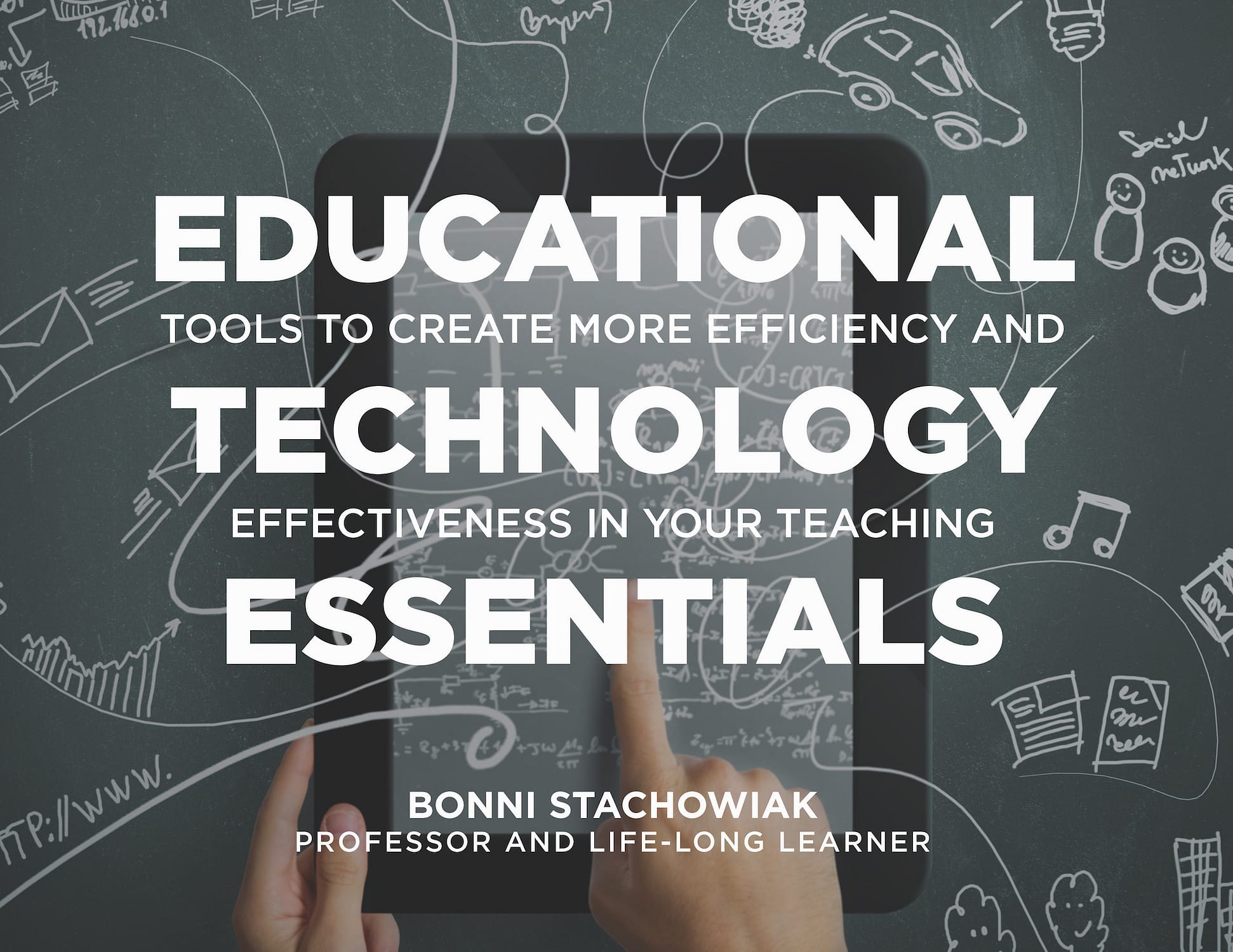 The EdTech Essentials Guide is my collection of 19 Tools that help me use technology to facilitate learning effectively with my students, as well as those key productivity tools that I use daily.
Contents of the Guide
The recommendations are broken up into five sections, categorizing my recommendations amongst those tools that help me:
Communicate
Demonstrate
Facilitate
Illustrate
Administrate
When you sign up to receive the EdTech Essentials Guide, you will also be subscribed to the Teaching in Higher Ed weekly updates. Your subscription will mean that you don't have to remember to check out the show notes from the past week's episode to access all the great recommendations that will be shared.
A single email a week will arrive in your inbox with the past week's episode show notes and an article about teaching or productivity, written by me. While more than 99% of people stay subscribed to the weekly updates once they have joined, you can unsubscribe at any time by using the link provided at the bottom of every email that is sent.
Get access to the EdTech Essentials Guide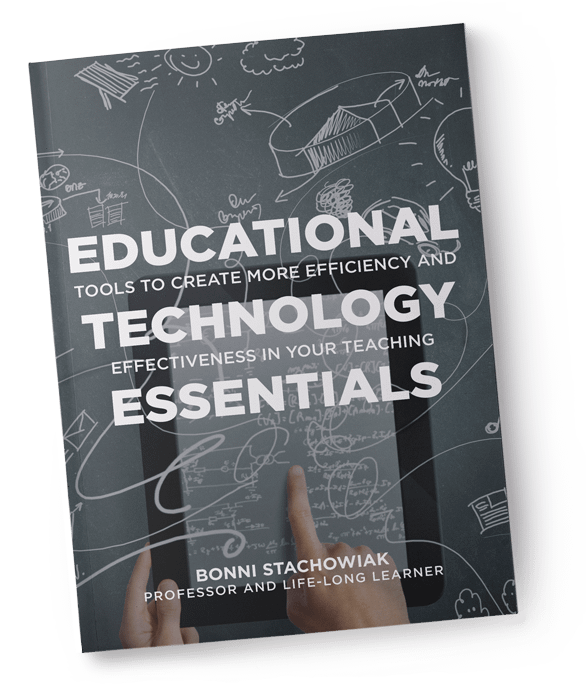 JOIN OVER 4,000 EDUCATORS
Receive a free Educational Technology Essentials Guide and
weekly update.