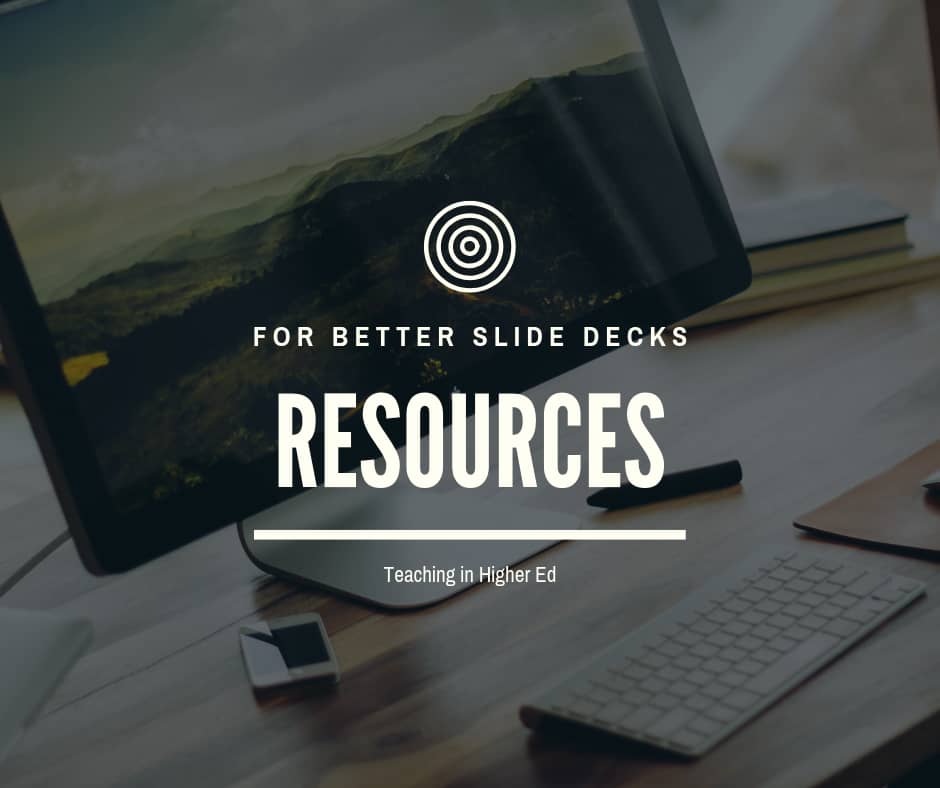 I received a question from a listener regarding making more engaging slide decks that I thought I would answer here on the blog.
"On one episode I listened to last year, I think you mentioned someone who has a website with suggestions for making better powerpoint presentations? Does this ring a bell? I've had a search on your website, but can't find it. I wanted to improve my approach to slide-making before the term starts shortly."
Here are some ideas for you to take your slide-making to the next level. Thanks for writing in to inquire.
Podcast Episodes
Blog Posts
Books
Resources
Your Turn
What advice do you have for creating more effective slide decks?