Thanks to all of you who responded to my blog post about the stress I've been experiencing regarding a family member's dementia diagnosis, as well as to those who wrote in about the related podcast episode. I am grateful to be in community with you.
An Anecdote for Worry
I often share with my students that it is easy to become overwhelmed with worry, but that one of the anecdotes I have found for that is to think about things I'm grateful for…
Gratitude List
Just in the last week, I'm thankful for:
Best graph ever. pic.twitter.com/fUg6y3xon4

— Academia Obscura (@AcademiaObscura) April 4, 2017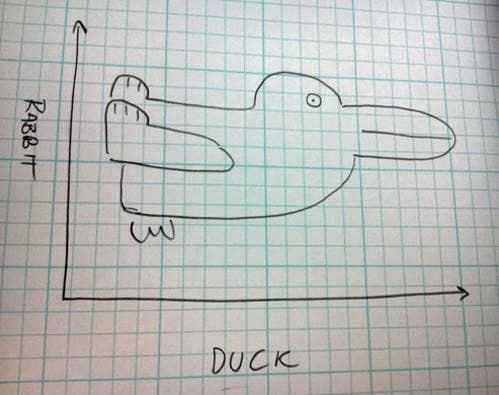 There's so much more I could write, but not in the five minutes I have to set up for a committee meeting I'm leading this morning.
What are you grateful for this week?