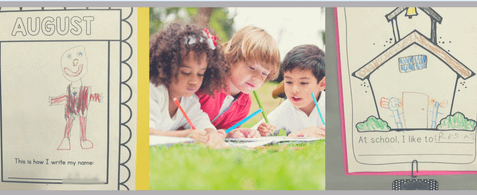 It's been back-to-school night season in our home in recent weeks. Our son is in kindergarten, while our daughter just started her first year of preschool. There were two separate events for their respective educational levels, each of which was inspiring to me, both as a parent, and as a teacher.
The whole experience makes me ponder what it would be like, if faculty were expected to offer a similar experience to our students' families.
What would we tell family members about our pedagogy?
How would we demonstrate the students' learning and talk about the possibilities that are emerging for the year ahead?
Our children's school has taken inspiration from an approach called Reggio Emilia, after a community in Italy by the same name. In Reggio Emilia, learners are valued as:
…strong, capable, and resilient, rich with wonder and knowledge. Every [learner] brings with them deep curiosity and potential and this innate curiosity drives their interest to understand their world and their place within it." – An Everyday Story
Those who have adopted a Reggio Emilia approach are quick to point out that it isn't a method. The approach is adopted to address the needs of a given learning community. The children's interests are also strongly integrated into the curriculum, thus making every classroom look different.
In higher education, we often ask questions related to why our students aren't more interested in the subject we are teaching. Instead, if we were to adopt a Reggio Emilia approach, we would regularly challenge ourselves to learn more about our students' interests and how to incorporate them into our pedagogy.
In higher education, we often bristle at the idea of needing to document students' learning through formal assessment. In contrast, Reggio Emilia-inspired settings would have us continuously:
…displaying and documenting [learners'] thoughts and progression of thinking: making their thoughts visible in many different ways… all designed to show the [student's] learning process." – An Everyday Story
One of the most well-known resources within the Reggio Emilia community is the poem: The Hundred Languages of Children, by founder Loris Malaguzzi (translated by Lella Gandini). I hope you will take a moment to listen to these children share it for us in the most beautiful and articulate of ways.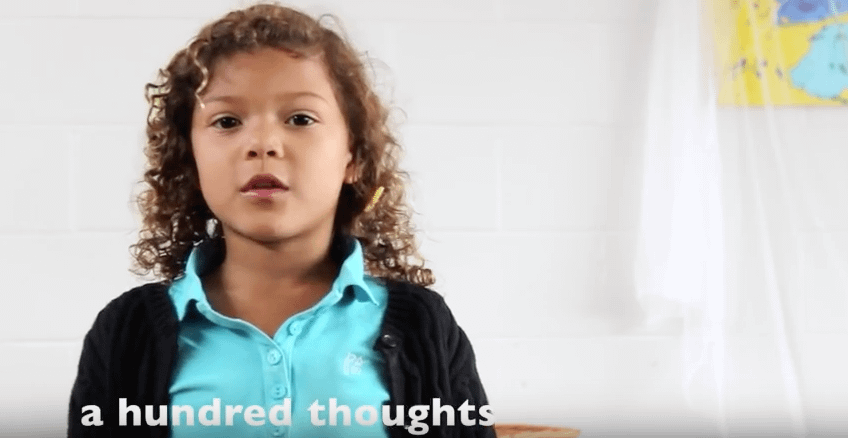 Here's to hoping we can find inspiration in the Reggio Emilia approach, in a higher education context…
May we continually challenge ourselves to better serve our students' needs and help provide environments where they can thrive.
---
In case you missed it, there have been quite a few conversations and resources shared in the comments section of two recent blog posts on Teaching in Higher Ed:
Take another look and you may be surprised what you discover.