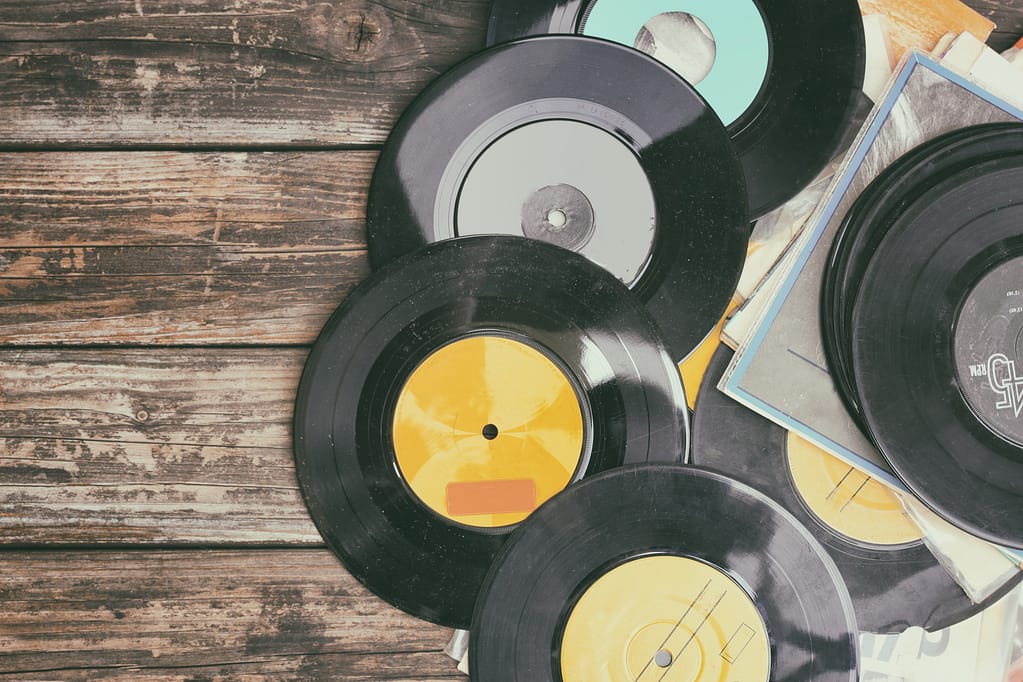 I'm one of those people who almost always has a soundtrack playing in my head. Sharing music with my students is something I've always enjoyed.
I've now found there to be benefits that I never expected through this process.
Reach Out to Struggling Students
After I set up my equipment for a class, I tend to go sit somewhere in the classroom toward the back. I often find this to be a good way to connect very casually with a student who hasn't been completing assignments, or who did poorly on a recent test.
It doesn't have to be a big formal thing. We can just both enjoy the song. Most often, the student will bring up their difficulties with me, before I even address the topic.
Change the Mood
As some of you might remember, I sometimes teach three sections of the same class in a semester. I still marvel at how different classes can take on such different personalities.
I find it helpful to use music to bring more energy into a room. Or, there are those times when we really all need to settle down and center ourselves a bit, and the right tune will help us to do that.
Expand Musical Repertoire
Before streaming music services existed, students used to get a kick out of how large and how diverse my song collection was. They liked to play deejay before class and would help me rediscover artists I had forgotten about.
Today, it's less about pulling songs from my music and more about being introduced to artists who are new to me. It always seems like a turning point in a class when a student recommends new music to me.
My Playlist
Here are a few songs that you'll hear, if you stop by my classroom this semester:
Your Turn
What are you listening to in your classroom this semester?