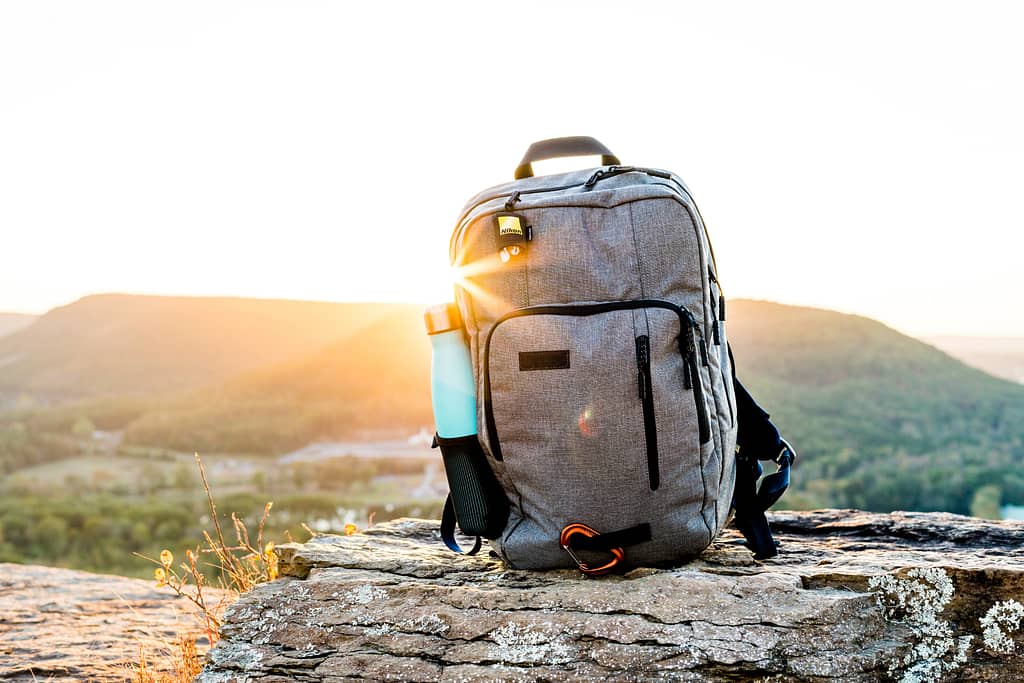 A few weeks ago, I headed to Nebraska to visit Hastings College. I did a keynote and a workshop and had a wonderful time. They are doing some transformative work at Hastings that it was fun to catch a small glimpse of during my time with them.
Whenever I travel, I think back to the post I wrote with guidance on how to ease the process of moving throughout the world. Much of the post still holds up and is worth a look. However, the best part came in the comments.
Robert Talbert recommended getting TSA pre-check – and that advice has paid off in spades for me and for our entire family.
If you follow Robert on social media, you might have seen that he is currently recovering from heart surgery. You can learn more about it on his blog. He has also invited some of us to help him queue up some posts during his recovery. Watch for one from me toward the end of February.  
As I think back to my Nebraska trip, I have a few other travel-related resources to share, plus a request from a listener to participate in his research.
PackPoint
I had grown tired of fumbling around with my packing list in Evernote. Each time I traveled, I copied the text over to a new note and sometimes even had to uncheck the checkboxes, if I had messed up my system the last time I used it. Yes, Evernote has templates now, but they still don't go anywhere as far as my new packing list find.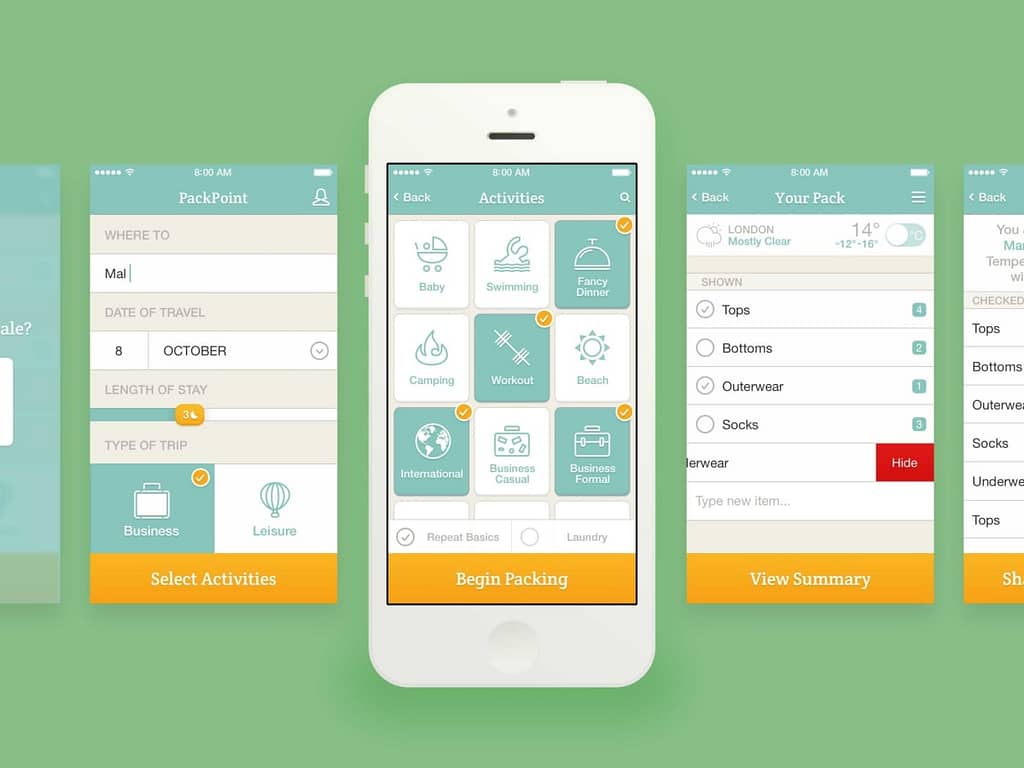 PackPoint is a great app, which has features I didn't even realize I needed. As soon as I purchased it, I could easily integrate it with my TripIt account. PackPoint then knew that I was headed to Nebraska – and that it was cold there. It added a heavy jacket to my packing list without me even needing to lift a finger.
It bases packing lists around activities. There are many built-in activities, such as essentials, swimming, business casual, hiking, and so on. It was easy to set up my own built-in activities, such as the one I created for the various electronics that I bring and their associated chargers.
Tom Bihn Backpack
I received a new Tom Bihn backpack for Christmas and this was my first long-distance trip with it. I like the way it can expand to fit a large number of items, yet isn't awkward when there isn't much stuff in it.
The Synapse has a place for a water bottle in the middle of the bag, which I discovered I like a lot more. It centers the weight and also I don't have to worry about the bottle falling off the side when I'm moving about.
Noise Canceling Headphones
I wrote my first travel tips post in 2017, before I discovered the joys of having noise canceling headphones. I purchased a pair of Beats, but candidly didn't do a bunch of comparisons before diving in. They have a long battery life and are easy to connect to my iPhone or iPad during a flight via bluetooth.
TextExpander
The other tool I am always happy to have on the road with me is TextExpander. In full transparency, they are a regular sponsor of the Teaching in Higher Ed podcast, but I was recommending them long before they started supporting the show.
There were quite a few weather delays during my trip to Nebraska, which made me grateful that I had all the tools I needed to get some serious work done during that time. With TextExpander, I can have access to all my snippets across my computer, smartphone, and tablet – with everything syncing across all of those platforms.
I use TextExpander to save time with my email signatures, letters of recommendation for students, data I forget all the time (like my work phone number), and for longer pieces like creating the show notes for each episode.
Here's a post I wrote in 2018 with more about TextExpander, including a demo of how I use it.
Participate in Educational Podcasts Research
Even though it has nothing to do with travel (except for the way in which podcasts help us go different places in our minds), I did want to extend an invitation to you on behalf of a listener. The last thing worth checking out is participating in Scott McNamara's research on educational research.
He writes:
"Hello, I am Scott McNamara, Ph.D. at the University of Northern Iowa. I am conducting a study to examine the motivational factors for listening to educational podcasts. This study consists of completing a short 20-minute survey. To participate in the study, you must be in the field of education (e.g., pre-service teacher, higher education professor, education administrator, practicing teacher, related service provider) and have listened to an educational podcast.
If you are interested in participating in this study, please visit this information on the Survey to find out more. If you have any additional questions or concerns, please email Dr. Scott McNamara at the University of Northern Iowa at scott.mcnamara@Uni.edu."
Please consider supporting Scott's research, as we will all be able to benefit when he publishes his results.
Your Turn
What have you been packing up for your trips, lately, that have helped reduce the stress of travel and enjoy yourself a bit more?