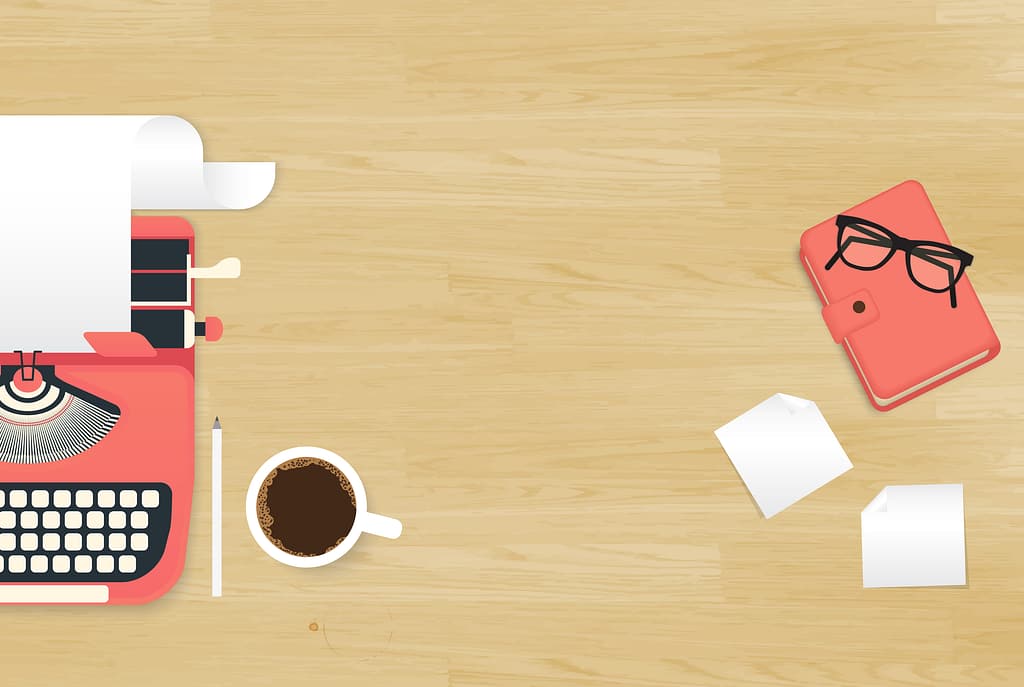 If you have been listening to the Teaching in Higher Ed podcast over the last few months, you have heard me talk about TextExpander (available both on the Mac and Windows). This application is one of the first programs I ever install on a new computer because it is so essential to me getting work done.
However, talking to you about TextExpander isn't quite as powerful as getting to show it in action. That's what I'll do in this post. I have created three, short demos that let you peek behind the curtain to see how I use TextExpander.
You Can Still Keep a Personal Touch
Before I get to that, however, I did want to mention that my goal in saving time with TextExpander isn't to lose the personal touch that comes from authentically-written prose. Instead, my approach is to consider that whatever time I can save through the automation that TextExpander affords me means that either I can give that much more of a personal approach as I customize boilerplate text, or that I have additional time to be able to reply to more people.
When someone comes on the podcast as a guest, I do use TextExpander to help me curate a message of gratitude to the person. There are a few basic pieces of information I always send:
A link to the episode's show notes
Information about where the podcast is distributed (Apple Podcasts, Stitcher, etc.)
A link to the quote graphics from the episode
By automating that part of the email, I can spend more time letting them know the kind of response I have been getting about their episode on social media or some of my own personal reflections about our conversation.
When someone gets in touch with me asking about how to join the Teaching in Higher Ed Slack group, by having a "canned" response, I am able to get back to more people who have questions or suggestions.
Demos
Below are three demos that show TextExpander in action.
In this demo, I show TextExpander in action as I create new show notes for an episode. The example I show uses fill-in snippets, where I can customize the text before it gets entered. TextExpander has a video showing how easy fill-in snippets are to create.
In this demo, I give even more examples of TextExpander in action.
In this final demo, I show how to add new snippets to TextExpander and how easy it is to make it work for you.
Purchase TextExpander
Get 20% off your first year of TextExpander and a 30 day free trial (select Teaching in Higher Ed from the dropdown menu os where did you hear about TextExpander?)
Other TextExpander Resources
I've only skimmed the surface here, as there are so many ways that TextExpander can save us time and improve our workflows. The more I learn about TextExpander, the more time it saves me (and lets me know with periodic reports on my TextExpander stats).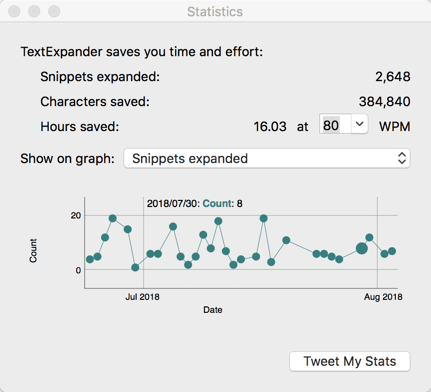 Below are some links to articles that extend the benefits of TextExpander in higher education.
This post is a sponsored post. I am grateful to TextExpander for helping to support the Teaching in Higher Ed podcast. However, I have been sharing about the benefits of using TextExpander on the podcast and in the blog long before they provided any financial support.