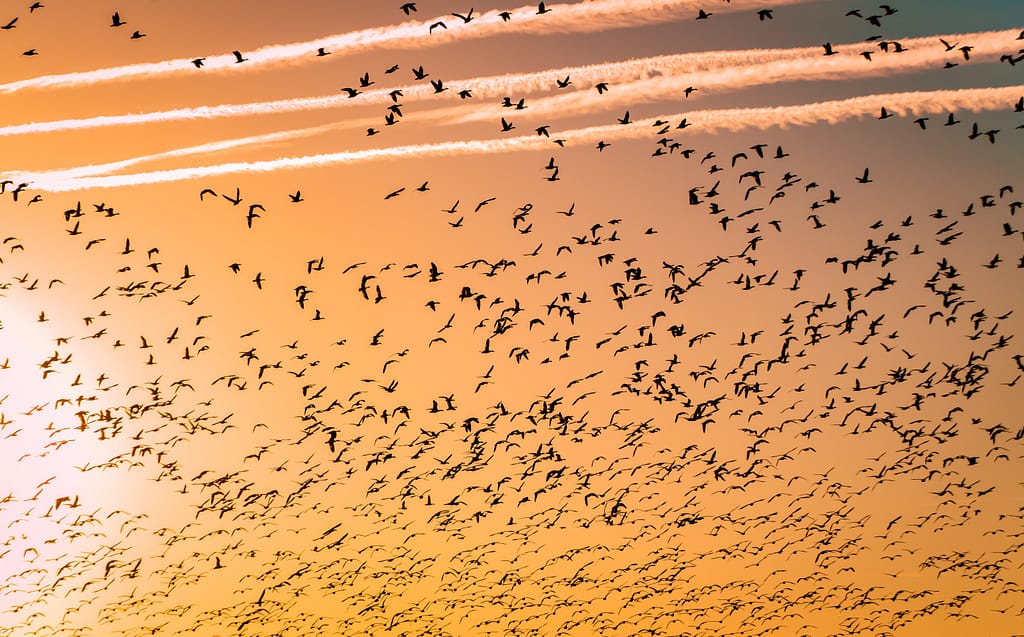 It has been a whirlwind of a month. I have some exciting updates to share with you, along with a few useful tools.
New Role
My role at my institution is being expanded in the coming academic year. The person who I have reported to this past couple of years has been named as our interim provost. Given the immense amount of respect I have for him, I welcomed the conversations about potentially taking on his prior role and continuing to report to him, at least until such time as a longer-term decision on the provost role gets filled.
I now have three titles. I'm not sure that they will fit on the business cards, but they do need to at least need to remain in place, particularly because one of them fulfills some of our obligations articulated in our Title V grant.
Director of the Institute for Faculty Development
Director of Teaching Excellence and Digital Pedagogy
Associate Professor of Business and Management
It all became official on 8/15/18.
Things have been pretty nutty ever since. This past week, we had our new faculty orientation, adjunct training, and our resident faculty gathering. That, plus we welcomed 85 new business students into our department. I was responsible for leading that event, since the person who normally would have facilitated it was with our undeclared majors.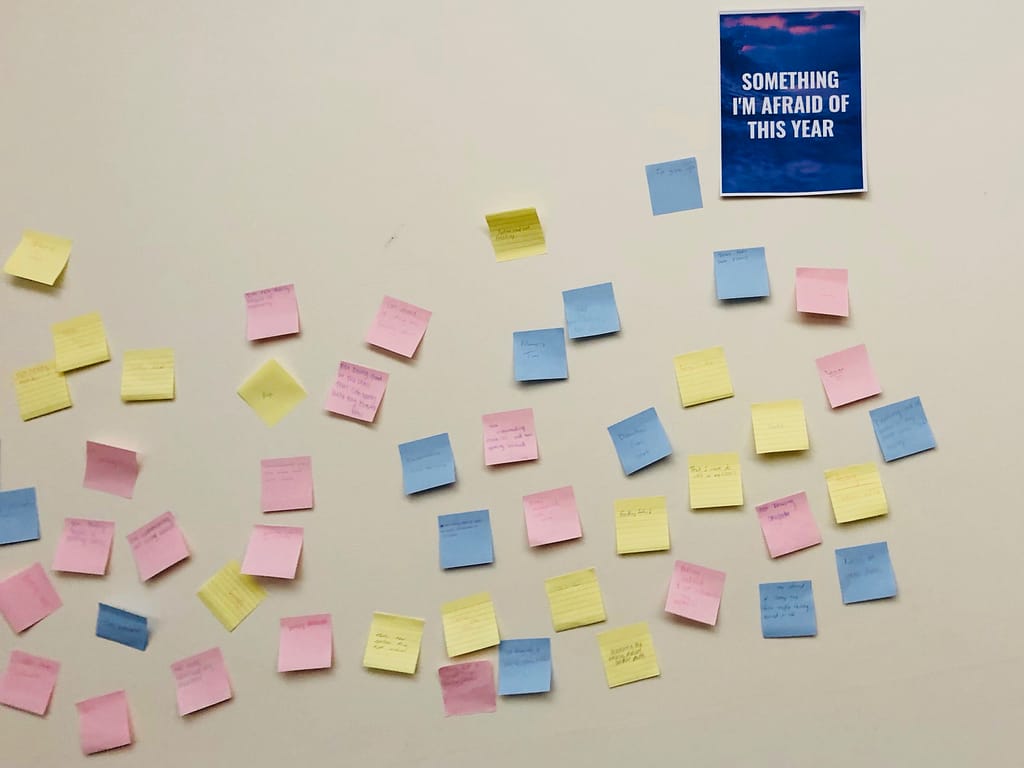 My kids loved the opportunity to visit campus all day on Saturday – and the new students enjoyed watching them take pictures of me with their iPads, as I was presenting. Let's just say there was an over-emphasis on the nostrils.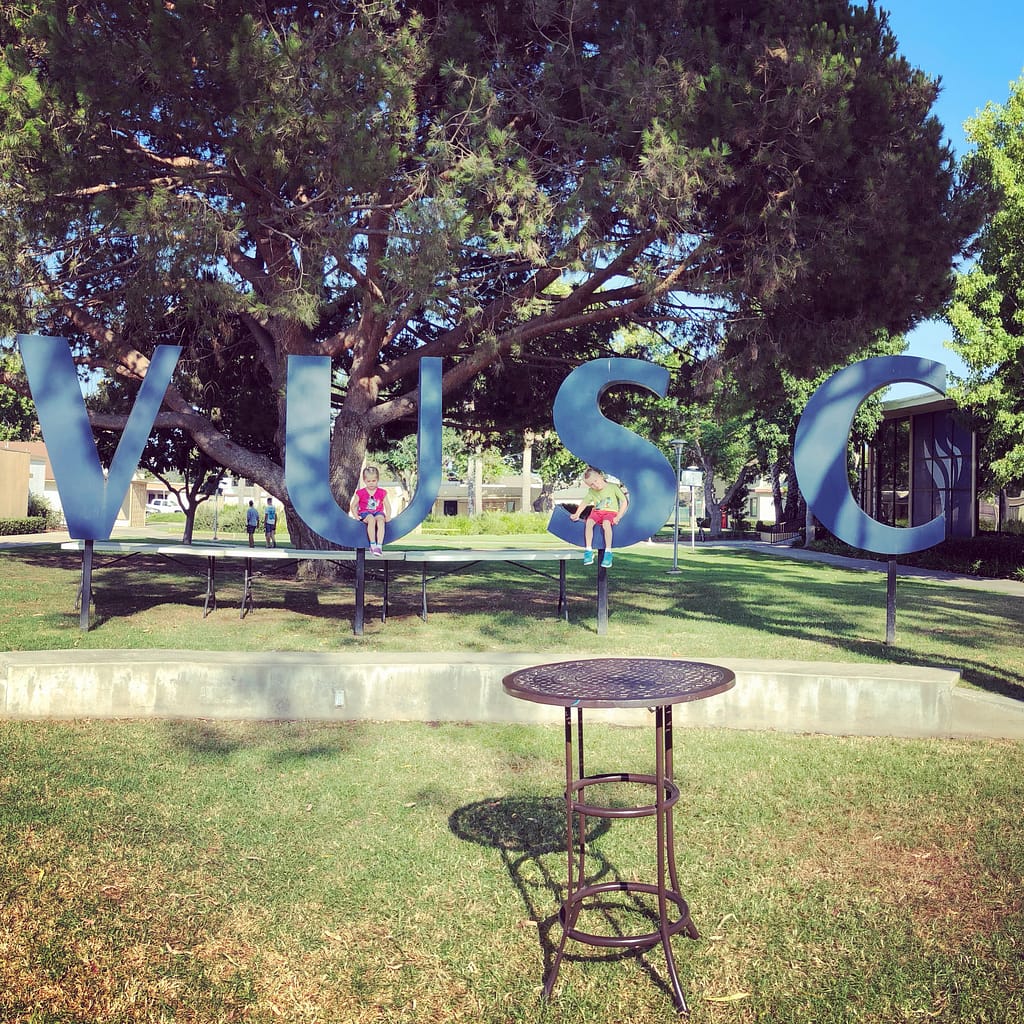 New Advice Column
Another exciting thing that happened is that EdSurge invited me to become a columnist for them. Through conversation, we landed on me writing a monthly advice column for people who have questions about teaching within a higher education context.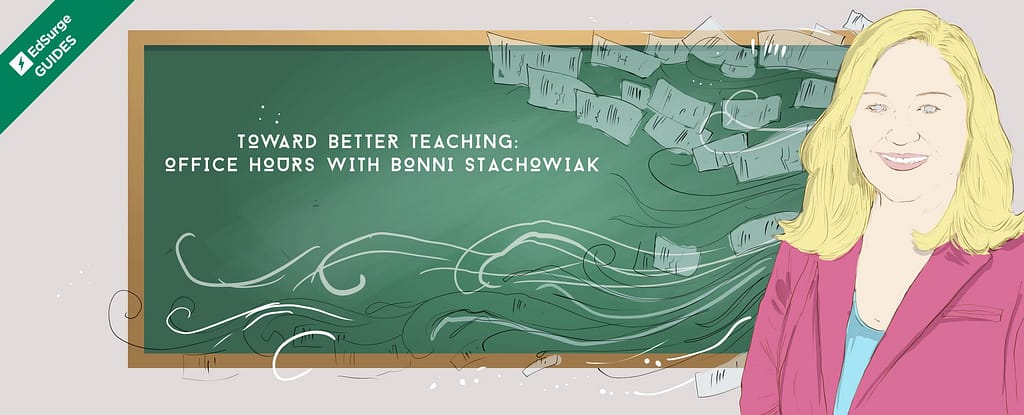 You can learn more about the column and how to submit a question on the EdSurge website. I have enjoyed seeing the first handful of questions come in and the kinds of things we all tend to struggle with at one time or another.
New Tools
It wouldn't be back to school season if we didn't get our hands on at least a few new tools.
S3STAT – As most of you are aware, we have been plugging away at getting the transcripts up for each episode of Teaching in Higher Ed. We are 67% of the way through them, with each episode after 200 being transcribed as it was published. The transcripts are being hosted on Amazon's S3 service. I am able to get analytics of the data using S3STAT, which translates the S3 data into "human readable statistics, reports and graphs." If you use Cloudfront or Amazon S3, check out S3STAT for all your analytics needs: beautiful reports, simple setup, serious visibility.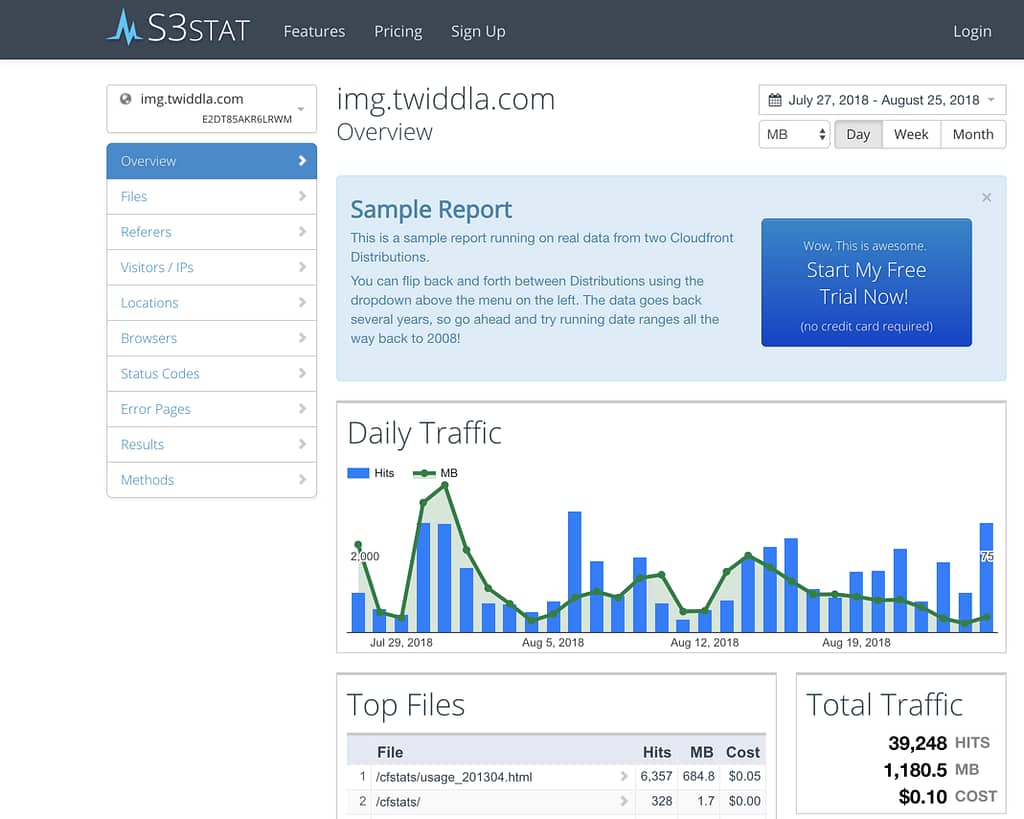 Robert Talbert's GTD posts – I am a huge believer in the power of David Allen's Getting Things Done. So much so that the course I'm teaching this Fall uses it as one of our two textbooks… Robert Talbert provides an overview of the GTD system and how he uses it in an academic context on his blog. Many of his 14 GTD posts also include videos, so you can see GTD in action in Robert's life.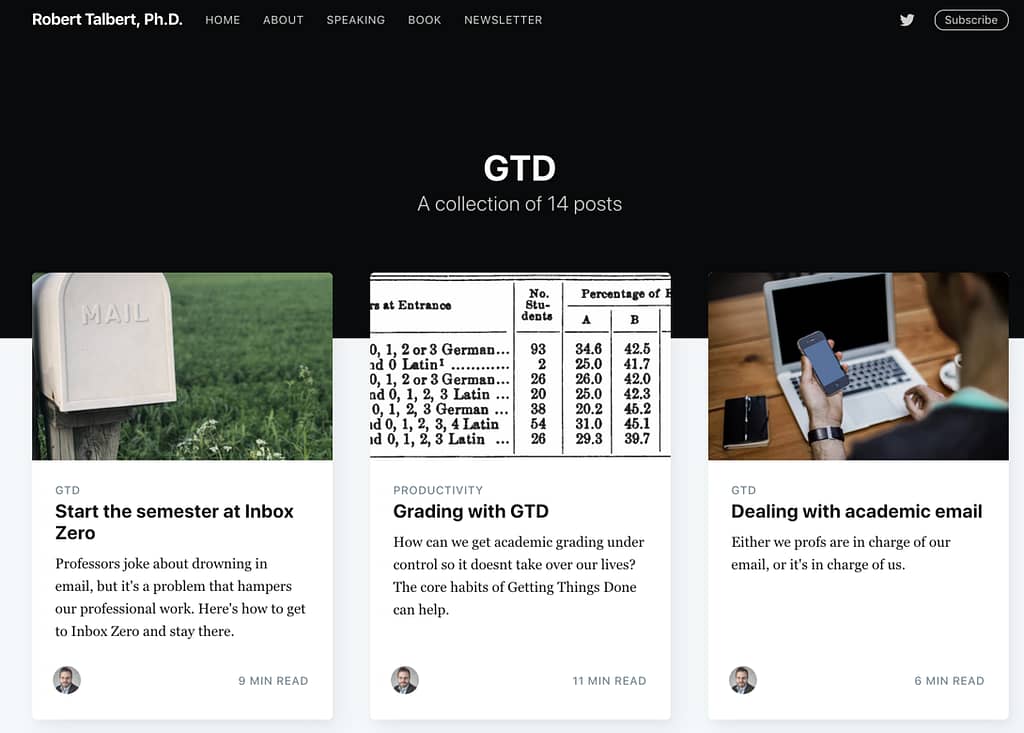 I'm feeling pretty overwhelmed at the moment, but also have enough of a sound mind to know that naps are a healthy way of keeping one's perspective. I completed my weekly review today and know that my most important priority in the next few weeks is related to hiring an administrative assistant to support our Institute for Faculty Development.
I also have a couple more columns I am drafting for the new EdSurge column,  along with a Personal Leadership and Productivity class to kick off tomorrow. If you haven't kicked off your class yet, this Faculty Focus article about Opening Intentions is well worth a read.
Your Turn
What new resource have you discovered lately?