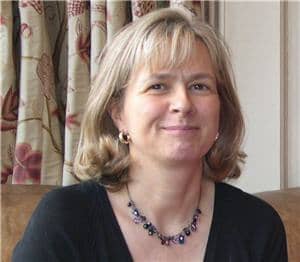 Jane Hart has released her top 100 technology tools list for 2015.
I always find the list beneficial to help me explore tools that I may be missing to facilitate learning for students.
Jane Hart has done it, again, with contributions from more than 2,000 learning professionals and educators.
My List
Back in the summer, I blogged about my picks for the top 10 tools I use.
Your turn
[reminder]What are some of your top tools? Are there any tools in the list that you think you'll try out this year? [/reminder]