I've been teaching the practice of Personal Knowledge Management to my doctoral students this term. One thing I didn't anticipate was just how challenging it would be for some of them to select tools to use in the process. I didn't want to dictate that they had to use particular apps, but I'm thinking that I need to create an "essentials" or "basics" set to provide for those on the lower end of the digital literacy spectrum.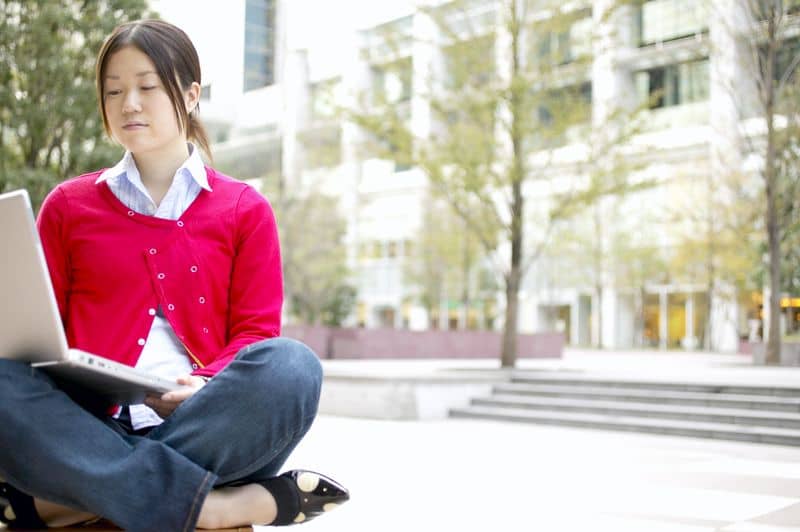 One of the students wrote in her blog the other day that she was bookmarking things, but just not sure what she was ever going to do with bookmarks, once she had them. It was one of those questions I hadn't ever pondered, since the "organizer" in me just likes the feeling of having stuff saved, in case I ever need it again. I come from a family with bookshelves and bookshelves of issues of National Geographic that they never look at, but keep on hand, in case of… well… in case of, I'm not sure?
Here's my best attempt at answering her question as to why bookmarks will be valuable to her in the future:
Advise and guide
A friend emails you to ask your advice on an upcoming interview she has. You give her some advice in writing, but also know that you've been saving a bunch of articles that will really help her as she prepares. You send off your encouraging words and advice, along with your collection of bookmarks, which might look something like this: https://delicious.com/bonni208/interviews
Create and curate
You are writing a curated blog post about the most interesting stories you've read about educational technologies this week. To make it easy for yourself, you want to see a list of all the posts you've saved on the topic, recently. You can then compose your post with them in mind and easily link to the articles, themselves, in your narrative. You go to your collection by searching on your bookmarking site and wind up looking at something like this: https://delicious.com/bonni208/edtech
Empathize and support
You're so sorry to hear that your close friends are going through a health challenge. It is one that you have also experienced, so you know the pain well. You write them an email to let them know how much you care and how much empathy you have for their situation. You also let them know that if they ever want to do some more reading on the subject than what their doctor gave them, they can find information you've been saving on your bookmarks. You send them a link like this that takes them to your most helpful articles on the subject: https://delicious.com/bonni208/infertility
I hope that helps get people thinking about how to leverage bookmarks down the road. How about you? How are you using the bookmarks you've saved to maximize their value?