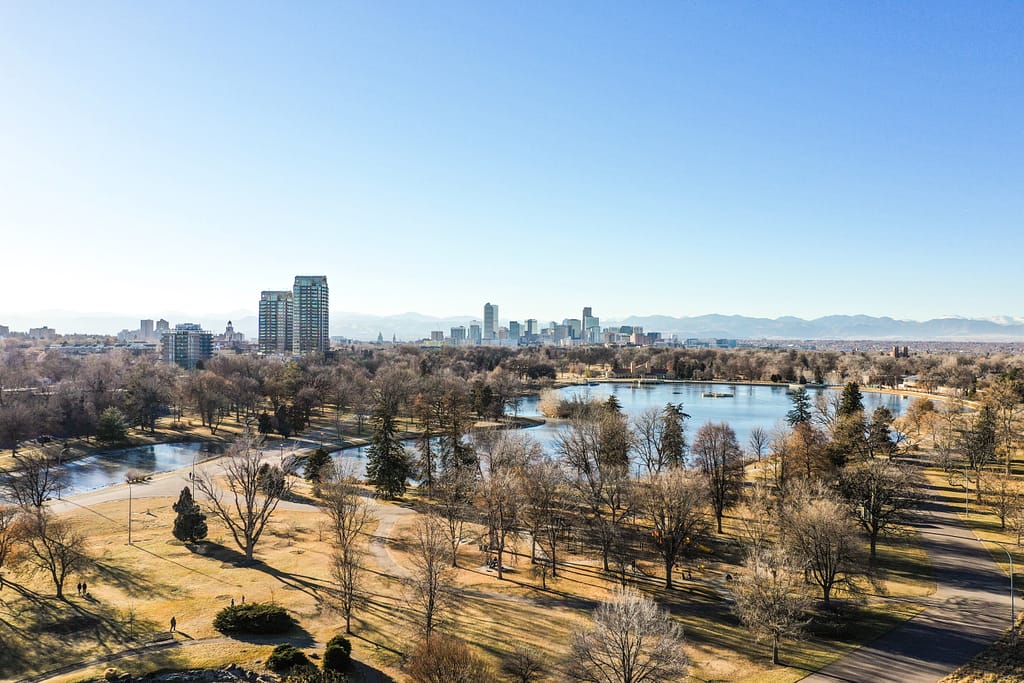 For the first time in Teaching in Higher Ed history, we are taking the show on the road.
We have been invited to partner with Digital Pedagogy Lab at their new location in Denver, Colorado. Many of this year's 2020 Lab faculty have also been guests on Teaching in Higher Ed.
That includes people like:
There are also plenty of individuals who have long been on my list of people I would love to interview for the podcast. What a tremendous opportunity to get to connect with individuals who have shaped my teaching in such powerful ways for all these years.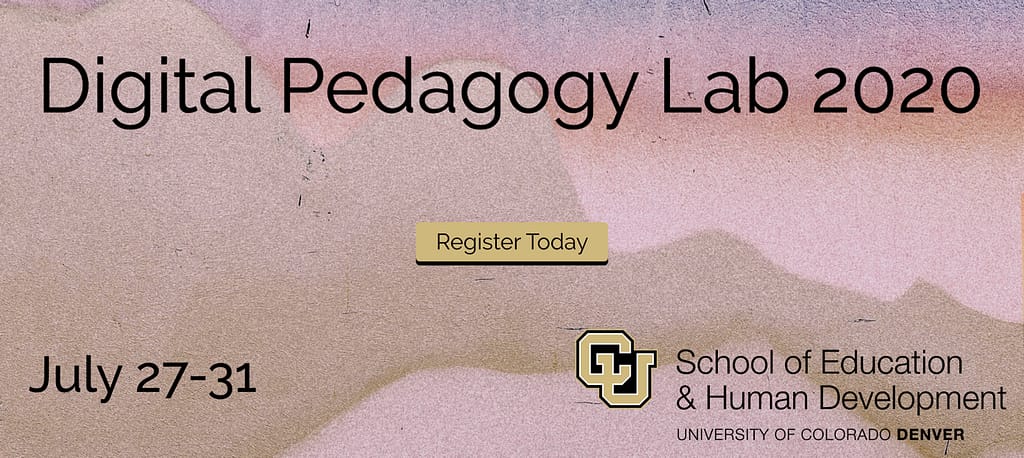 Sean Michael Morris explains the formation of our partnership as follows:
"Because Digital Pedagogy Lab offers courses and conversations about similar topics and as the Lab has also featured many of the same speakers as Teaching in Higher Ed–we feel this partnership is a perfect fit, and will give Lab participants even more to enjoy."
We will also be providing a lens into the event for those who are unable to attend in person. I am going to be experimenting a bit with audio storytelling and attempting to capture a less linear version of the DPL conversations than how the podcast interviews are typically structured. I also plan on holding more traditional conversations with some of the teachers and fellows.
Finally, I am very excited to announce that will be broadcasting Teaching in Higher Ed live from Digital Pedagogy Lab on July 28, 2020 at 4:30pm Mountain / 6:30pm Eastern. More information on the broadcast, once we have figured out what we are doing.
View Time/Date on World Time Buddy – and add to your calendar
Note: Anyone who is reading this with advice on what tools to use for live podcast recordings is encouraged to share your recommendations with us. We would appreciate your guidance, especially on the recording a podcast live part of this adventure.
As Sean Michael Morris shared on the DPL website:
"We believe this is an exciting partnership for everyone who attends or has wanted to attend Digital Pedagogy Lab. Stay tuned for more information about Teaching in Higher Ed at DPL 2020."
We hope to see some of you in person at Digital Pedagogy Lab 2020.
And by we, I do mean we. Dave and the kids will be there with me. Since this is the first time I'm attempting to do something like this, it will be nice to have some backup. The kids' podcasting skills aren't quite matched with Dave's, but no doubt they will keep us entertained.
Photo cred:  Cassie Gallegos on Unsplash