I have wrapped up another semester of teaching and am full of thoughts about what transpired. I already miss the students and am glad to be able to cross paths with at least some of them in the Fall semester.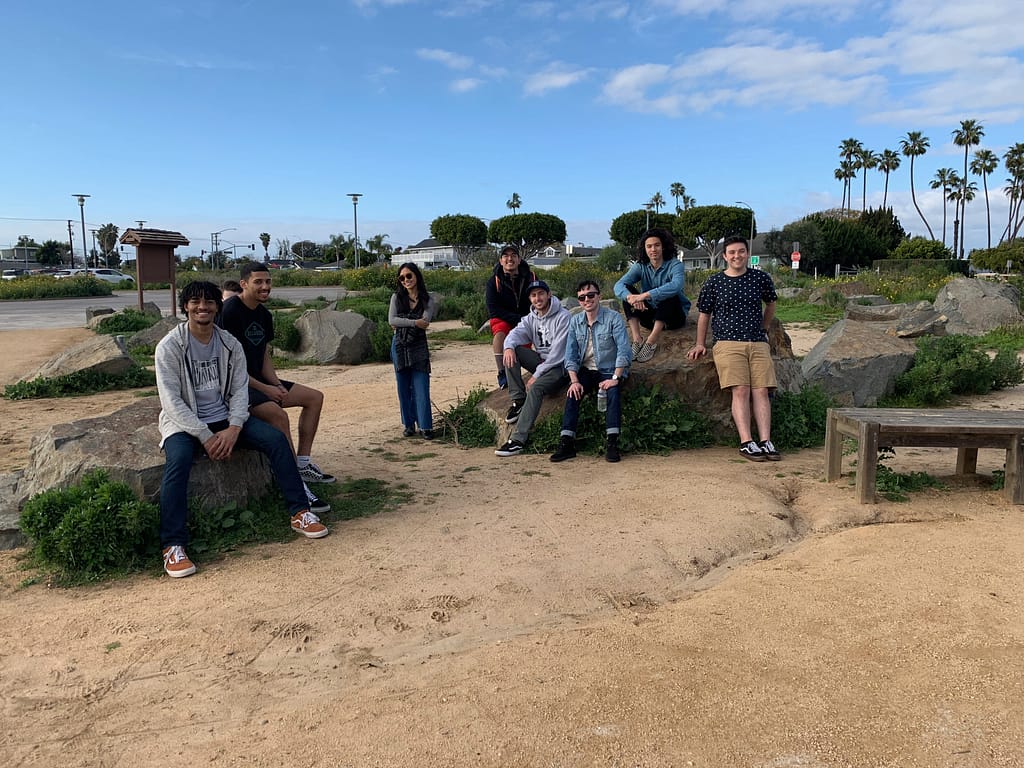 Below are some of the ways in which I experimented in this class and what some of the results were.
Syllabus
Each time I go look at old syllabi these days, I find myself thinking I really sound like a jerk. My practice, lately, has been to remove the offending passages. Sometimes, a kinder, more edifying way of phrasing something is possible. Most times, I find the deletion stands and there is no need to add anything back in.
My Business Ethics syllabus was changed to remove the strict language about what 'participation' really means and the consequences of being disruptive in a class. My goal was to remove all language that sounded patronizing and to only add things back in that are written in such a way as to be likely perceived as supportive of one's learning.
OpenTextbook Adoption
I decided to take the plunge and go without a textbook from a for-profit company. I had used a $70 text from a traditional textbook company in the past. This time, I used a combination of readings from two different open textbooks on the topic:
Both of the texts were licensed such that I could use portions of them within our LMS. I copied short sections of the text and always was sure to include the copyright information and links over to the primary sources. Also included were brief videos related to the same topics, as well as additional commentary that was written by me.
Course Workload Estimator to Get Realistic About Reading Requirements
The Rice Center for Teaching Excellence has a Course Workload Estimator, which is extremely helpful in determining approximately how long reading and other assignments will take to complete. It has regularly caused me to dial back the amount of reading I have assigned.
Anecdotally, this seems to contribute heavily to the likelihood that students complete that portion of the class (in addition to the other practices I use to build in some accountability). I also relied heavily on video content to fill in many of the gaps.
Shared Learning Outcomes
This 'less is more' approach also carried over into my learning objectives. I had five goals for the class outlined before we began. Then, during the first class, we discussed what the students were hoping to get out of the class. That dialog resulted in placing a slightly different emphasis on one of the goals I had outlined, in addition to adding an entirely new outcome that hadn't been among the ones I brought to the table, initially.
I asked one of my students if I could share his reflections on part of the course here on my blog. He welcomed me to do so:
"One of the learning objectives that really impacted me and my thoughts in regard to ethics, in general, was learning to be a more conscious consumer. As a young adult, I find myself buying things that are just basically affordable. After learning about India's sweatshop factories for "cheap fashion," I realize how impactful my purchases can be in the long run. Knowing I have a voice and can write and communicate my thoughts towards a company has given me more confidence to stand up for what I believe is right or ethical.

My change in perspective came for the in-class film, 'The True Cost,' where filmmakers take an insiders perspective on the devastation of fast fashion and the cost it is taking on the workers who are the ones being the most impacted by the cheap clothing craze going on right now. This not only gave me a better insight as a consumer of clothing but also made me question other purchases that I make daily.

I now believe that this aspect of the class has given me something that will stay with me for the rest of my life and allow me to be ethical and support or vote with my money on companies I believe in."
The True Cost was a great resource for the class (thank you, Ruthie and Kerry, for both suggesting it in the past!). Not only is it a tremendous film, but they have plenty of resources on their site for taking action on the learning that results from watching it.
My friend Jeff recommended another video series that I wound up adopting for this class: PBS Frontline – The Facebook Dilemma. The students did enjoy the videos, though I am not sure that the ways in which their personal information has been violated, through an unattenuated quest for profits quite got through for some of them. I didn't show this one from John Oliver this time around (including his interview with Edward Snowden) – as it emphases more of the ways in which the government surveils its citizens and not as much on the profit motives that are more aligned with the course objectives. I know I have more room to grow, in terms of raising the awareness of our students about privacy and the profit motive – in as compelling of a way that The True Cost does for fast fashion.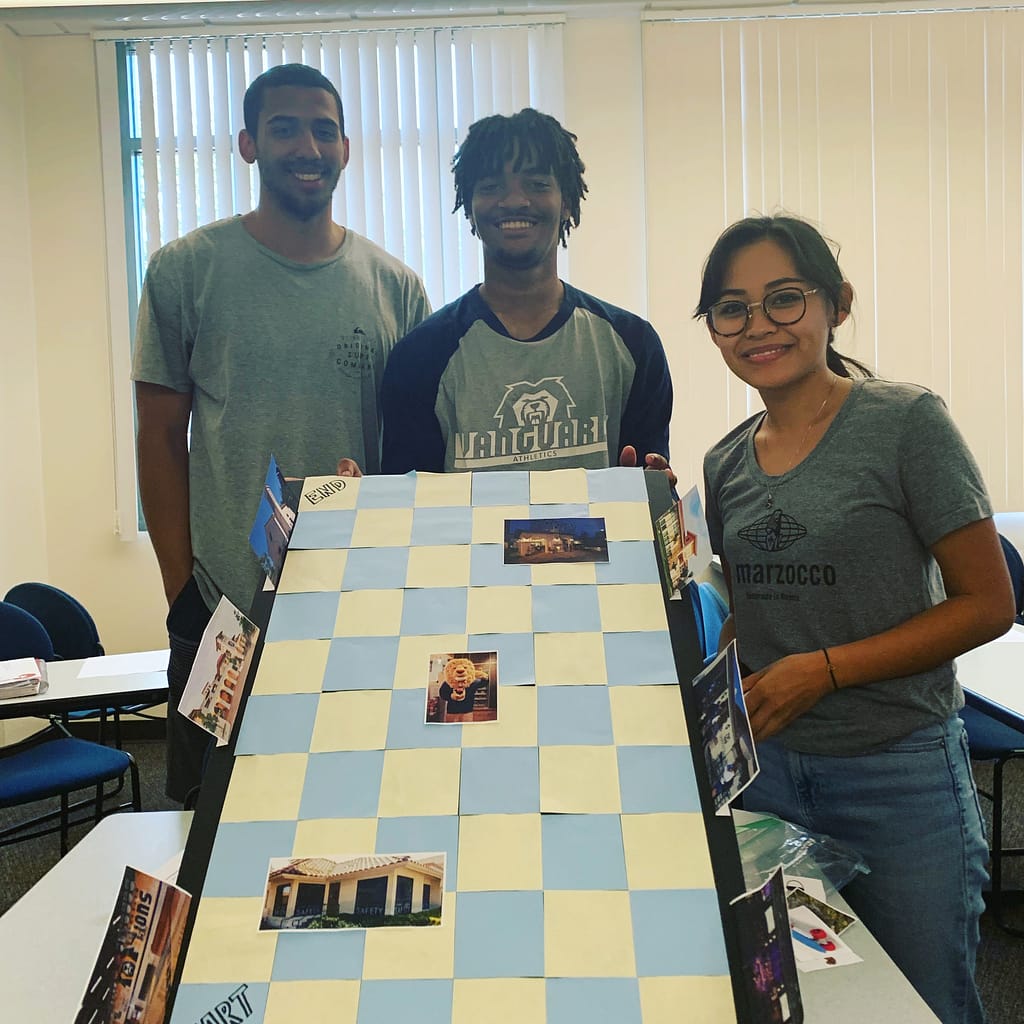 Attendance
For the first time in my 15 years of teaching in a higher education context, not one student missed a single class session. There were a couple of times when people were late, but since it was so rare that anyone was missing, we would often text them and check in to see where they were.
One guy had gotten caught up in playing a video game in what Csikszentmihalyi would call a state of flow. We managed to break him out of his unbroken focus to remind him that we had started class. This is something that normally would have made me angry in my early years of teaching. Today, I'm glad to have gotten over myself enough to know that I am not the center of my students' universes – and that this is something to celebrate and not to be angry about.
The other day, I ran into someone else from the class and was talking about how surprised I was that everyone had done so well on attendance. He replied, "I think we were there all the time because we really wanted to be there. We knew if we missed a class – that we would be missing out on something really good."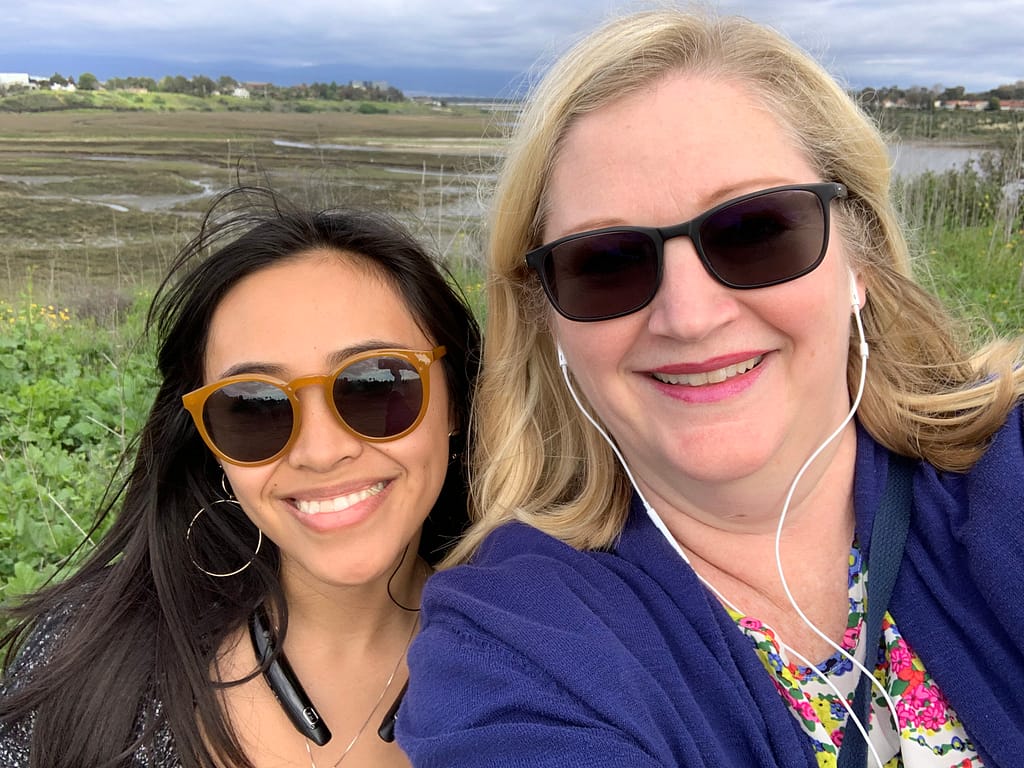 I used to spend a lot more time thinking about policies that would use punitive methods to maintain a certain minimum level of acceptable attendance rates. Now, I invest that time in creating positive learning experiences that students won't want to miss. It seems to be paying off!
Grades
The grades for the students in this class were also quite high. I am aware that this will be frowned upon by some of my colleagues who believe that only a certain percentage of high grades should be awarded in a given class, regardless of student achievement.
Some of my fellow professors got into a discussion with a candidate a couple of weeks ago about the potential for grade inflation. They shared their beliefs about the importance of always having grades that spread across a curve of potential levels. The perspective is that if too many students earn A grades – that there are a certain percentage of individuals who won't work even harder as they might if greater levels of granularity were identified and more grades were pushed down to the lower levels.
The conversation reminded me of when Cathy N. Davidson was on Teaching in Higher Ed, episode 169 to speak about her book: A New Education.
She shared about the history of grades and how they first started out as a means for assessing the quality of meat. The meatpackers initially opposed the system, since it wasn't complex enough to accommodate the various qualities and characteristics of the meat they were being asked to rate. Davidson wonders if the system wasn't good enough for the meat packers, why so many of us continue to mindlessly practice it today?
My beliefs about grades are all over the place these days, as I continue to be challenged by conversations I have been able to have on the podcast, such as: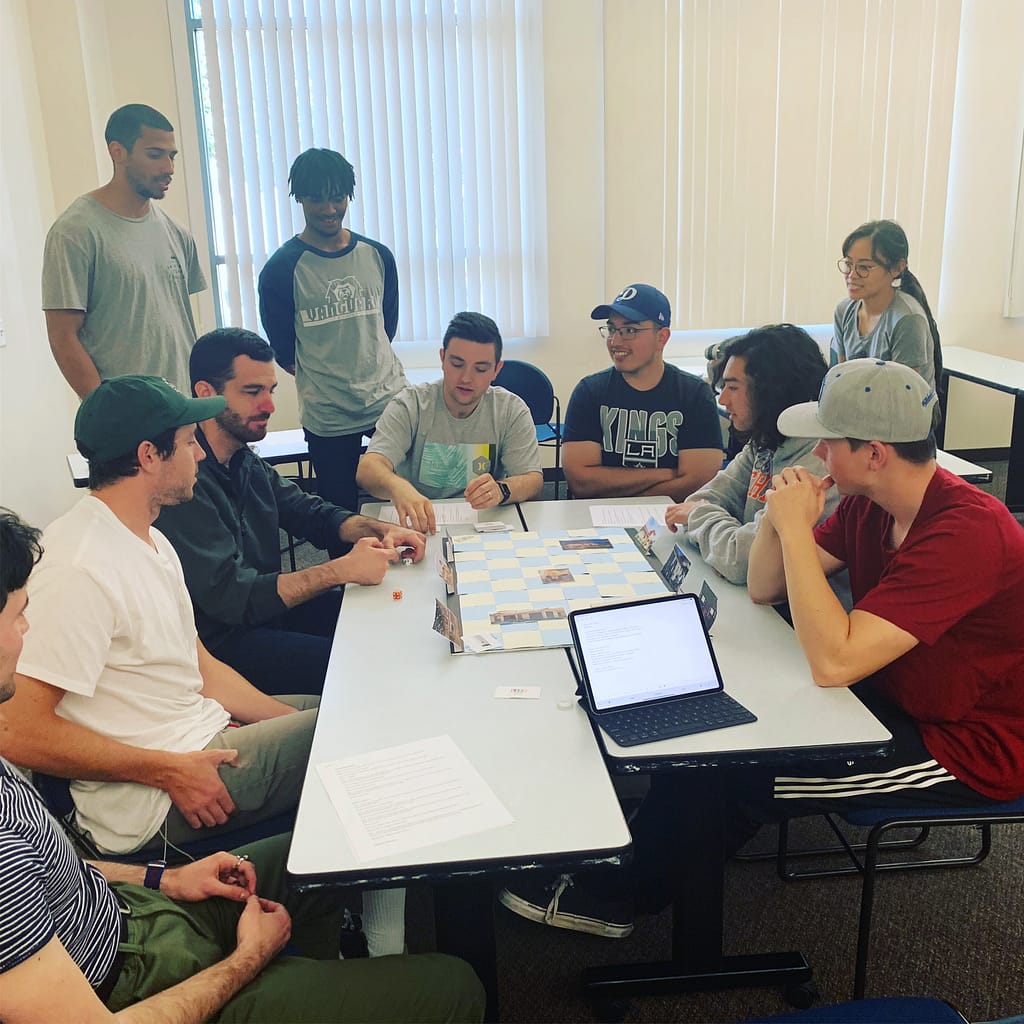 Your turn
How did your teaching go this semester? Did you experiment with anything new? If so, how did it go?