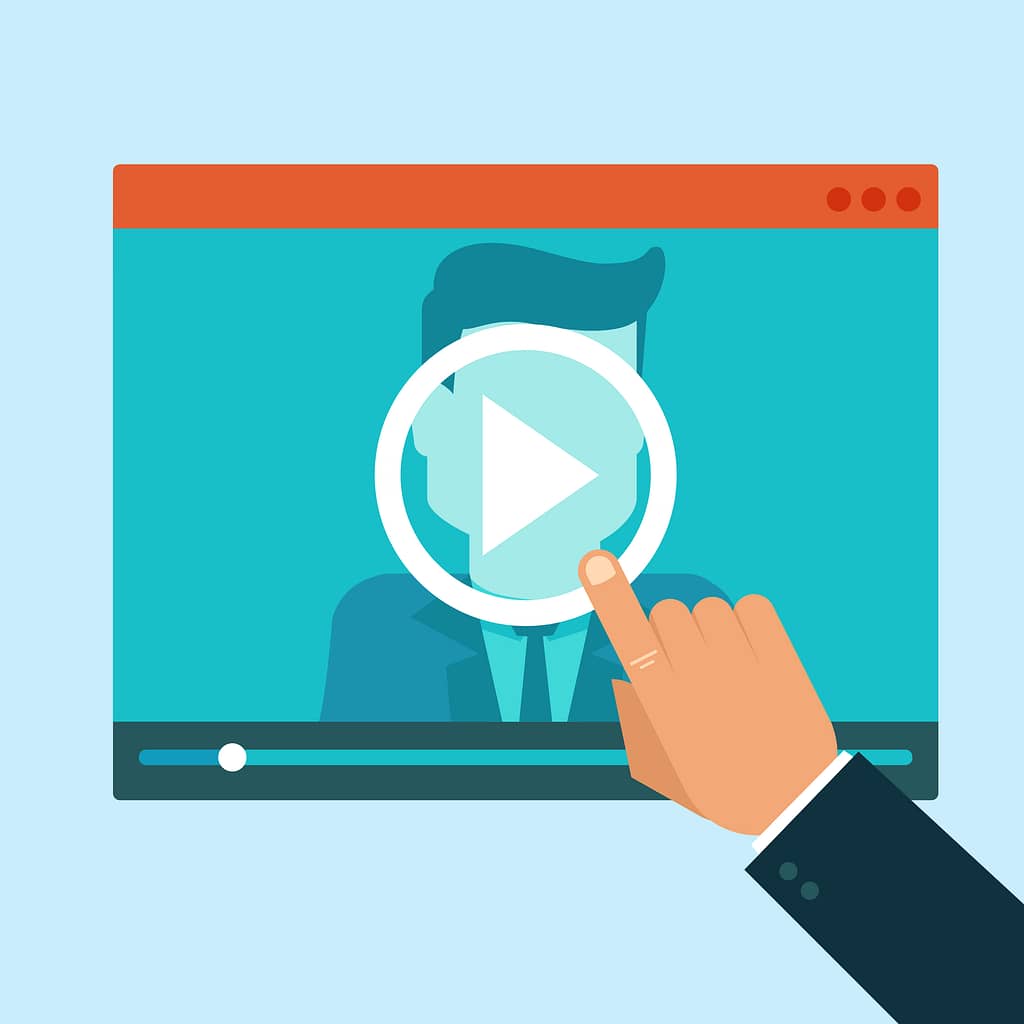 In this past week's episode with Steven Michels, we both spoke about the importance of allowing for more authenticity in videos we create for class. I shared about the time I sneezed during one of my pencasts and how funny the students found it.
It turns out, I was just opening doors for others to follow suit. On this week's NPR game show, Wait Wait Don't Tell Me, the host Peter Segal sneezed not-once-but-twice during the broadcast, and they left it in the edited show. It was made more funny by the call-in guest predicting his forthcoming, second sneeze.
I share a bit more about ways to keep your class videos engaging in this earlier post. Here are a few more resources to help you, as you look to create videos for your classes.
Resources for Creating Videos
Inspiration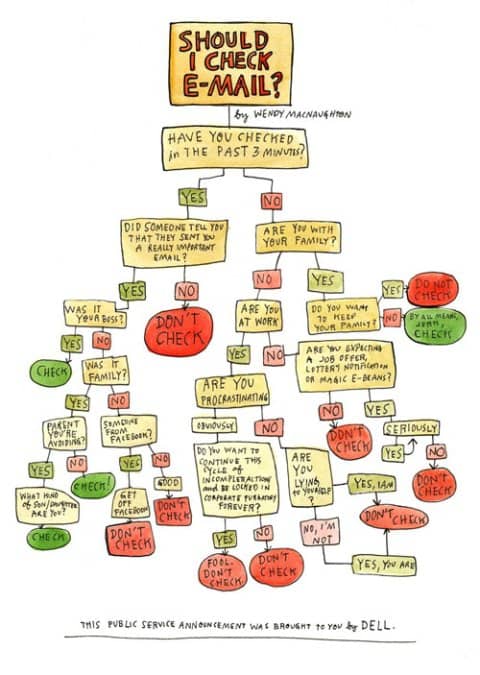 What approaches and tools do you use in creating authentic and explanatory videos?