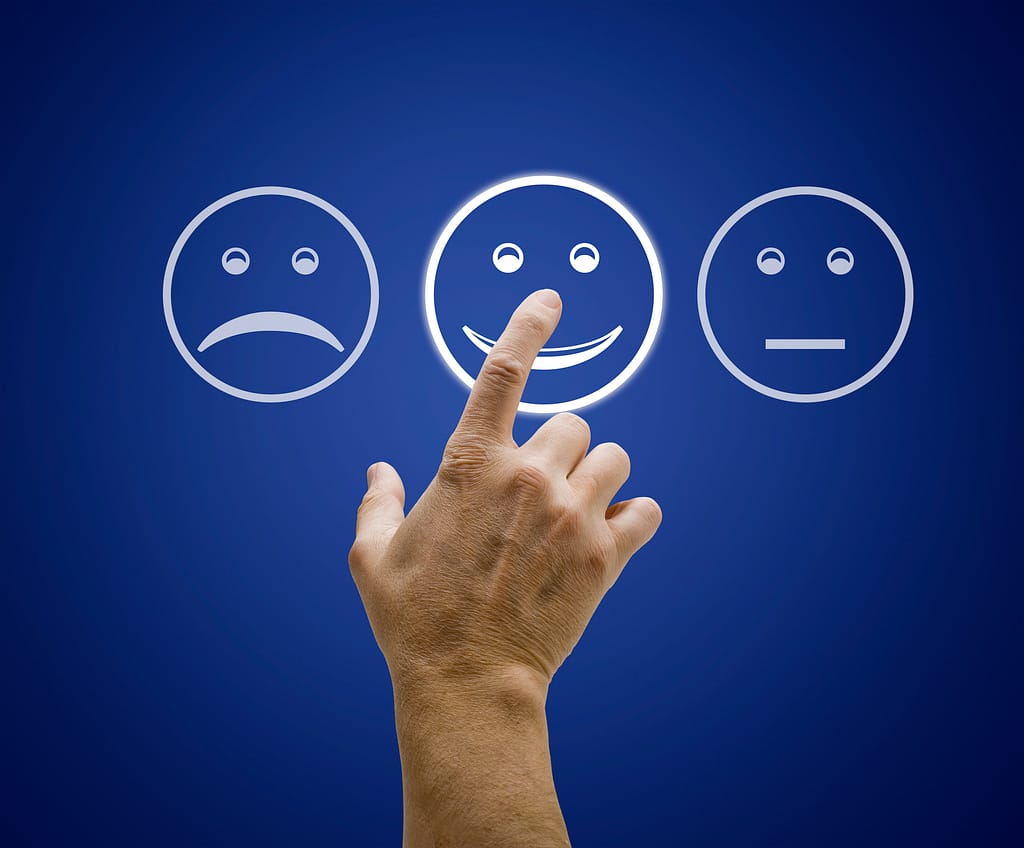 There's a lot of talk at my institution about course evaluations right now, since we are moving ours online and also changing the questions that students are asked.
My conversation about course evaluations with Betsy Barre is still rattling around in my head. She has written a fabulous post about whether or not course evaluations really deserve an "F", which is totally worth a read. This course evaluation literature review compiled by Betsy is also a terrific resource.
Try not to get too lost in this interactive tool for looking at the gendered language that exists on RateMyProfessor.com. Try not to get too depressed by these warnings about response rates going down, once you move evaluations online, not to mention these cautionary tales about these surveys not actually measuring teaching effectiveness.
I'm thankful that there are pioneers out there, trying to do something that gets closer to evaluating what we truly want to assess. Those who "teach out loud" like Ken Bauer and Doug Kee also inspire me, since if we reflect on and share our teaching successes and failures, we seem that much more likely to continue to get better over time.
Mid-semester Feedback
Next week, we cross over the half-way mark in our semester. I spent about five minutes during class on Monday gathering feedback from students, about ten minutes compiling the input into a Word document, and another five minutes in class today sharing the document with them.
Getting Input
I asked my class to take out a sheet of paper and divide it into three columns. At the top of the columns, I asked them to write: start – stop – keep.
Then, I asked them to divide the page into three rows: one for self, one for the class, and one related to the professor.
Consolidating the Feedback
In Microsoft Word, I created the same row/column structure I had asked the students to create on their pages and then typed in their feedback. If they had similar feedback, I combined them and indicated in parenthesis how many other students had the same feedback.
I highlighted in yellow those comments that a large percentage of them had in common. I also highlighted in blue, those things that were stated by one or two people who may be missing key aspects of the class (e.g. the two people who wished there were some sample essay questions they could have, in advance of the exam, when in fact I give them sample essay questions an average of twice a week). I wanted to be sure to take the opportunity to share even more about how the class structure is built to help them do well on assignments and exams.
Sharing with the Class
If we're going to spend class time asking for feedback, it is important to let the class know what you took away from the input and any changes you plan on making.
In my class, I shared that for the self-reflection, students seem to most want to start studying early/more, stop procrastinating, and keep coming to class consistently. The class seemed to want to be building more of a community together and there were patterns about bringing some type of food to class (we meet at noon), and a few random ideas about outside class events they may decide to hold. Finally, students expressed a desire for me to start holding more review sessions outside of class and to keep reviewing through retrieval practice-oriented games and other in-class exercises.
Getting the Most Out of Mid-Semester Feedback
I will admit to being sometimes reluctant to do mid-semester feedback. If you have tried it before, you may have even inadvertently conditioned yourself out of doing it more often, since it doesn't always bring out the most positive or helpful of feedback.
However, my approach is to keep the time invested to a minimum, but still be sure to obtain valuable feedback about the aspects of my class that I may not be able to see. Also, the method I described above helps my students grow their metacognition skills, since they're also reflecting on what they want to start, stop, and keep doing.
Here are a few other ways to get the most value out of mid-semester feedback:
Avoid feeling like you have to react or even respond to every suggested change. Focus, instead, on patterns that emerge in the feedback.
Be sure to circle back with the students about what you observed through the feedback and any changes you plan on making as a result. Sometimes, faculty do the start, stop, keep in class as a group, which can work, but could potentially leave you wondering how the less vocal people are experiencing your class.
Thank the students for their feedback and let them know how important it is to you always continuing to make your own teaching grow and develop, just like you'll hope they commit to being lifelong learners in their own lives.
Have you completed any mid-semester feedback yet? If so, what have you discovered?