I had lunch with a former colleague at Strawberry Farms here in Irvine, CA, recently. What a great opportunity to admire the beautiful flowers that surround the place (see photo), despite the otherwise dreary day. If any of you reading this are locals and want an amazing salad, you can't go wrong with their chicken Waldorf.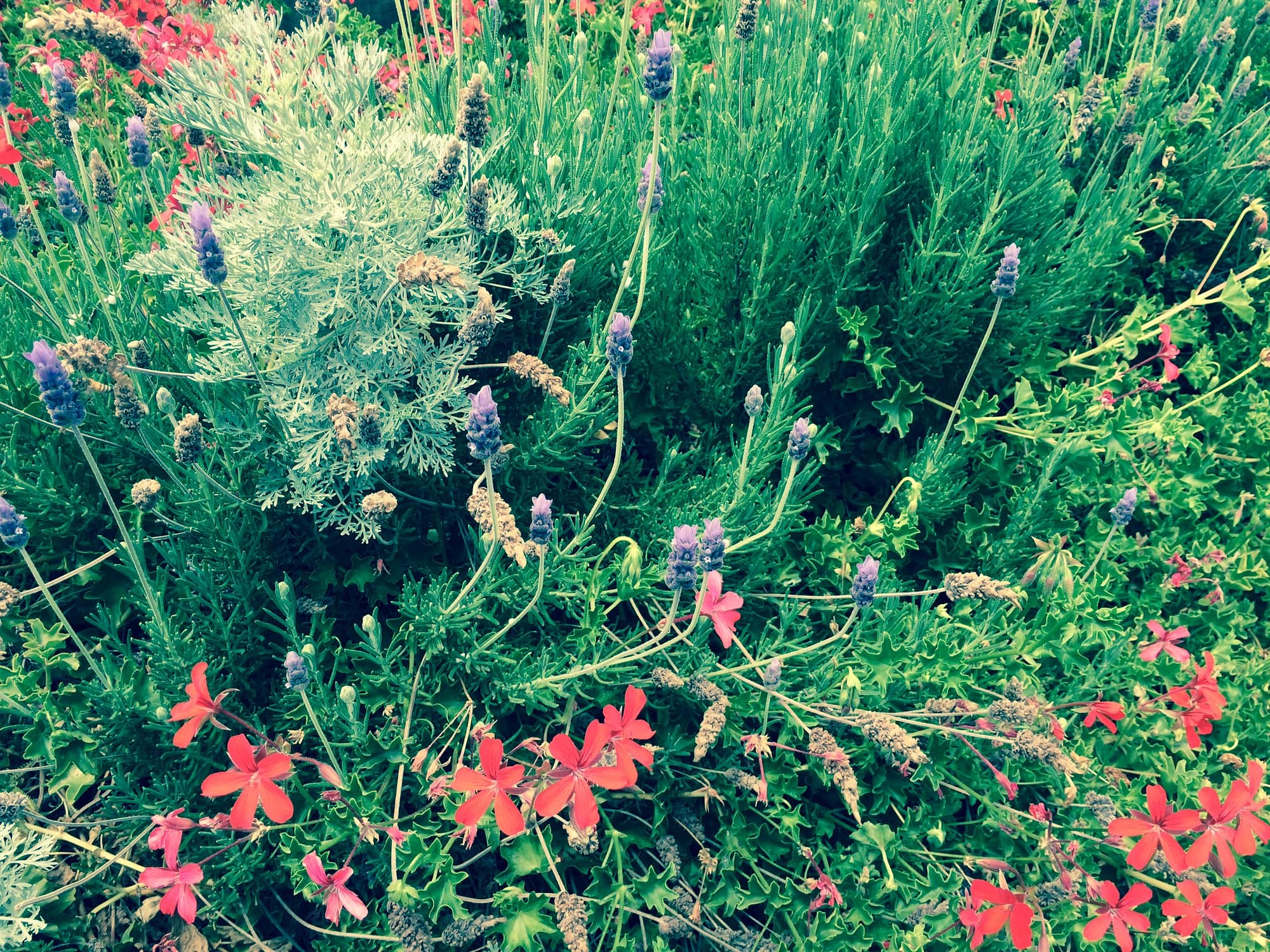 My lunch companion has children that are 17 and 19, while our kids are two and just four months old. In the course of our conversation, my friend and I lamented about the physical demands that young children take in stark contrast to the cognitive challenges that older kids bring.
The process of parenting can be the great educator: always challenging and always providing new opportunities for learning. Here are three lessons my children have taught me about teaching:
It's not often about me.
When my son was about six months old, I had what I can only describe as an almost a spiritual experience with him. He was looking up at me, after having his diaper changed. He gave me the most intense eye contact I had ever experienced with a child. I smiled back at him, thinking that we understood each other and were connected beyond anything I could have ever imagined. I somewhat wished someone else would have been there, so they, too, could see what I was witnessing. It seemed like no one else would believe what was happening.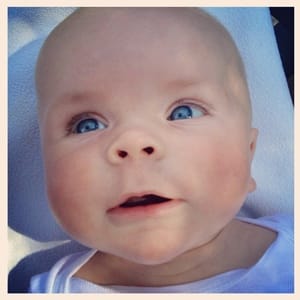 In fact, I then started to doubt the plausibility of that intense of a connection with an infant. He still wasn't looking away. I started to consider other explanations of what might cause that deep of eye contact. It occurred to me that I was wearing sunglasses – – and yes – – he was enjoying looking at a beautiful reflection of himself in the lenses.
I had quite a reminder that day that it isn't always about me.
While I care deeply about my students and work to have that concern translate into high quality teaching and transformational relationships, I must also remember that it isn't always about me.
In fact, the majority of the time, it isn't about me. And that's healthy…
If parents and teachers of 18-22 year-olds do our jobs "right", young adults who are influenced by us will transition from dependence to independence and finally to interdependence during the pivotal years of their college life (Chickering and Reisser, 1993). College can provide the fertilizer for discerning their individual strengths. It isn't often that each of us will be the pivotal part in that process. How wonderful that there are so many of us who have teaching as our vocation, so we can work together to help in whatever part we can in our students' development…
You never know what they'll remember
My son is obsessed with the fact that a few months ago, a bird flew right in to my hair, while we were visiting our local Starbucks. He didn't even see it happen, but instead heard the startled reaction I had while waiving it away. He couples his fascination with this incident with his love of fire trucks.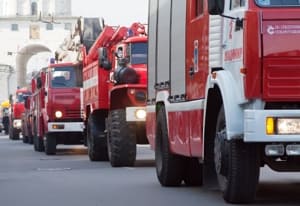 A few times a week, he will tell anyone who will listen: "Mommy! Bird! Flew hair! Fire truck. Coming! Help Mommy!" Of course, part of his memory is somewhat accurate (a bird did fly down into my hair), while the other part is wishful thinking (wouldn't it have been amazing if a fire truck had come and helped me out of that predicament?).
I was at the community center the other day where my husband and I work out. The kids were with me, enjoying their time with the wonderful care givers they employ there. One of the employees has shared a story about the time that I had brought our son into my classes with me as an experiment with one of the young women who watches the kids.
What?
I had no idea what she was talking about. I'm quite aware of the ethical implications of child research, not to mention the problematic nature of conducting research on one's own child. As I asked more questions, I realized what the guy had shared with her.
Most of my classes are taught in a blended learning format. Two thirds of the sessions are held in a classroom, while one third are held online. One semester, the only class I taught on Fridays was a marketing class, for all of 50-minutes. It didn't make sense to have someone watch our son at home those days, so instead, he accompanied me up to the university and we always paid someone to watch him on campus for an hour.
The project that semester was to write a marketing plan for a children's products subscription box company. As we embarked on the portion of the class that addressed marketing research, we discussed observational methods. We brought one of the subscription boxes along that day to bring a real-life quality to the classroom.
Our son came in to the room and the students got to witness him opening the box and take careful notes on their observations. After he left, we spoke about the advantages and disadvantages to this form of research. The module pretty much taught itself and turned out to be one of the highest-scoring sections of the midterm exam.
We had all been able to create a memory together.
Years later, as the student from that class has graduated and embarked on his own career, he still recalls the experience and what he learned. Some of the greatest treasures, to me, are the letters I receive from former students, telling me something from one of my classes that has helped them in some way. They tend to be somewhat unpredictable and I am continually amazed that I can never know what they'll remember from their time in my class.
It's the little things that add up to something big
As my friend and I talked parenting at lunch, we talked about the mundane parts of parenting, like changing diapers and doing laundry. However, those seemingly small things add up to having well-adjusted kids who have healthy attitudes about relationships and work hard to achieve goals. While I, in no way, want to compare anything I do with my students with changing diapers, there certainly are some things I do in the role of professor that aren't the most rewarding parts of the job. Some aspects of grading… Taking attendance… Some administrative and committee meetings…
Ultimately, the small things add up to what I hope is an environment that challenges and facilitates growth.
What lessons have your children taught you about teaching? Have you ever had a stark reminder that it isn't all about you? Have you ever been surprised by something that a student remembered about your class? How do you see the little things in teaching adding up to something big? Please share your experiences and thoughts in the comments section.