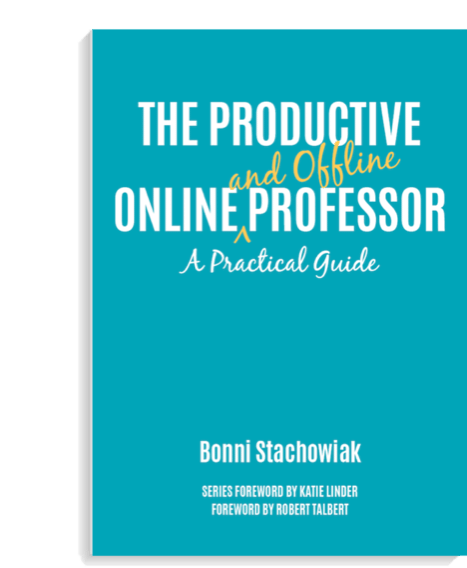 PUBLISHED JANUARY 22, 2020
ONLINE AND OFFLINE PROFESSOR
The Productive Online Professor offers approaches to help us have more peace in our lives and be more present for our students. Those who teach in higher education have to regularly shift contexts quickly and have competing priorities. This practical guide helps us fulfill our roles with excellence and joy while managing other priorities in our personal and professional lives. It aims to reduce the friction in the way we approach our work, yet recognizes we have individual differences in what will work best. See the list of productivity tools mentioned in the book.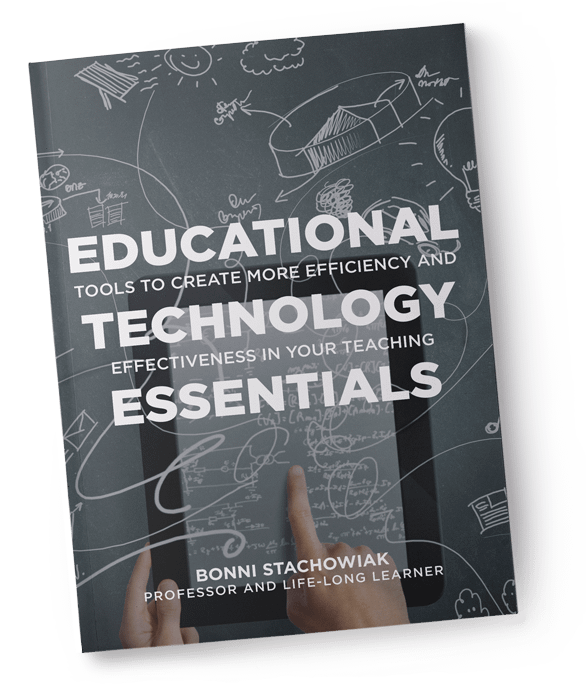 JOIN OVER 4,000 EDUCATORS
Receive a free Educational Technology Essentials Guide and
weekly update.