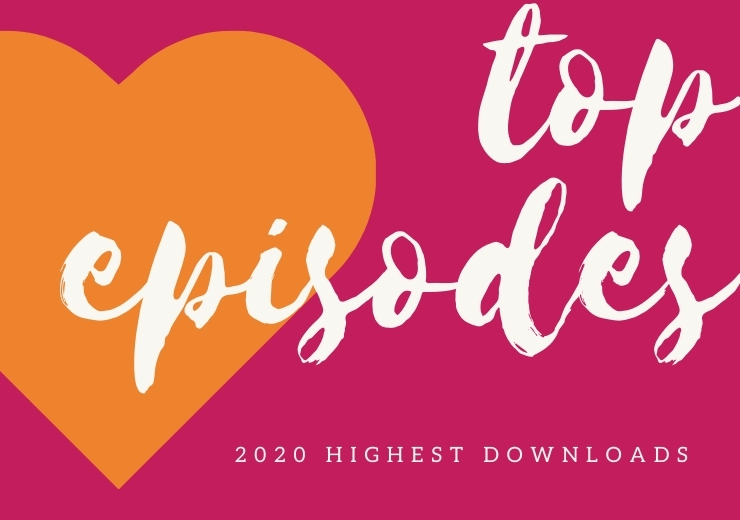 Terry Greene, host of the Gettin' Air podcast, asked some of us on Twitter to guess what was the all-time most downloaded episode of his show. I thought perhaps the episode with Chris Gilliard or the one with Audrey Watters. Terry finally satisfied our curiosity by sharing that it was in fact John Stewart who held that honor.
Blog Post: Gettin' Air Top Ten
In the tweet where I presented my guess, I mentioned that the time of the year when a Teaching in Higher Ed episode airs seems to contribute greatly to the total number of downloads that a given episode will receive. Yes, having recognizable names matters. But so does airing episodes at times when faculty are coming back from a break and are ready to dive back into ways to develop our teaching even further.
Terry's post got me wondering about Teaching in Higher Ed's most downloaded episodes. Around the million downloads mark, Dave and I switched podcast hosts (from Libsyn over to Blubrry), so it is just way to cumbersome to do analysis across the entire history of the show.
Before we moved podcast hosts in early 2019, episodes with the following people were always among the most downloaded:
Speaking of downloads, I noticed the other day that Teaching in Higher Ed had crossed over another one-million downloads mark – meaning that the podcast has now been downloaded over two million times, in total.
It is staggering for me to think about all that has transpired since the first show back in June of 2014. I'm eternally grateful to all the people who have come on the show to share with the Teaching in Higher Ed community.
After reading Terry's blog post about his downloads this morning, I thought I would take a look at Teaching in Higher Ed's downloads (totals started being counted in February of 2019 since that's the month when we switched hosting companies).
It is always somewhat hard for me to make a list like this because there are so many incredible episodes that wind up being missed. But it is also fun at the same time to reflect on what I learned from these conversations. Thanks, Terry, for giving me the inspiration to go through this exercise today.