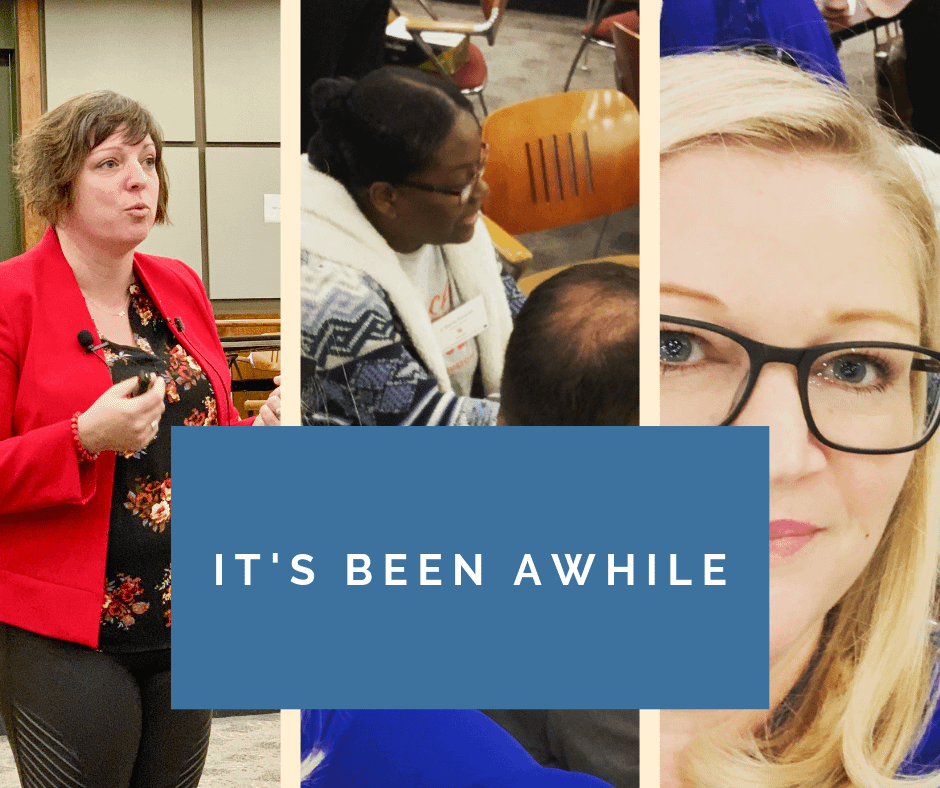 It's been more than three weeks since I blogged (and the last post was a re-post of an article I had written on EdSurge, so I'm not sure it counts).
A lot has been going on…
Can Innovate Conference from The Online Network of Educators (@ONE)
On October 26, 2018, I had the pleasure of attending the Can*Innovate Online Conference, put on by the Online Network of Educators. While the event was created for community college faculty, it was equally relevant to those of us teaching in other contexts.
Here are just a few of the resources I recommend checking out:
I'm honored to have been invited to be the keynote speaker for the CCC Digital Learning day in 2019, which is also put on by the Online Network of Educators (@ONE). Please consider joining in on the learning with us on 2/28/19.
Creating Healthy Organizations Conference
On October 12-13, I presented at my institution's Creating Healthy Organizations conference. Here are some resources and more information about each session I collaborated on.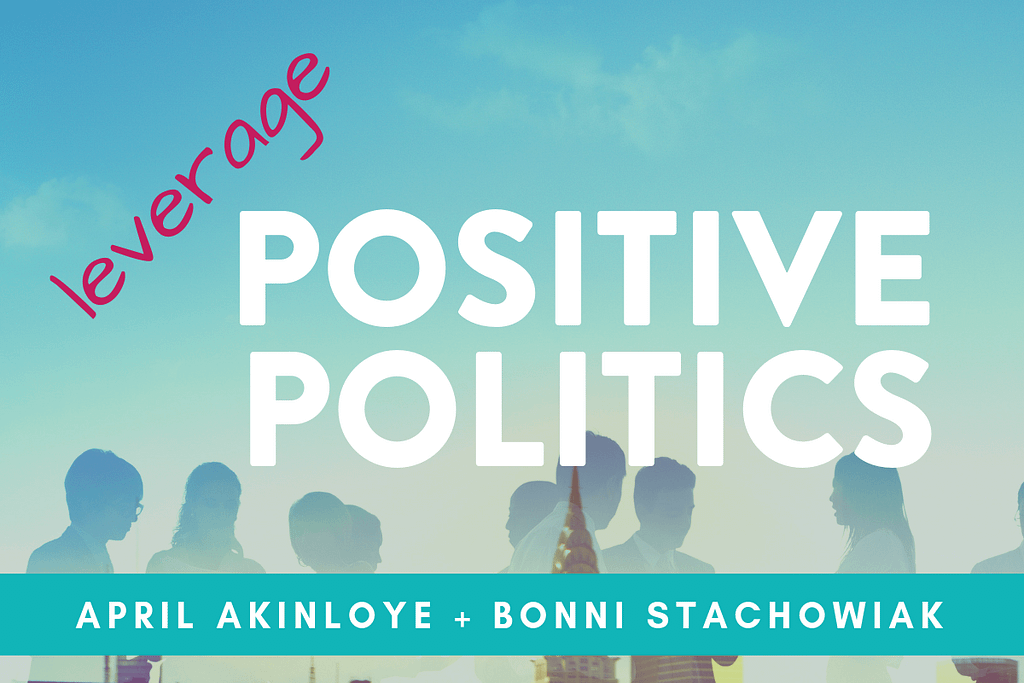 Leverage Positive Politics to Influence Change in Your Organization, with April Akinloye, PhD
Before transitioning to academia, I used to get asked to talk about organizational politics more than any other topic in my consulting work. I enjoyed collaborating with my colleague, April Akinloye, on this workshop. She's our Chief Diversity Officer and was able to share the ways in which we might approach various people in our organizations when seeking to influence change.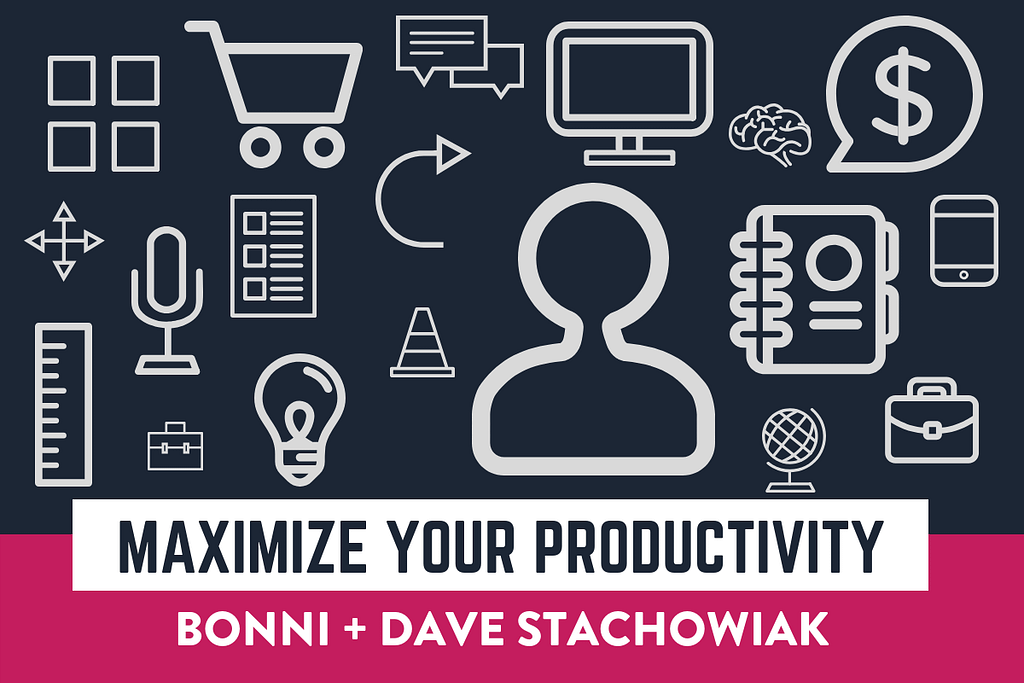 Tools and Approaches to Maximize Your Productivity, with Dave Stachowiak, EdD
If that last name sounds familiar, it is because I'm married to that guy! It was great to present together – after not having joined forces for many years in this capacity.
On the resources page, the left side holds our ideas for how to be more productive, while the attendees contributed to the ideas on the right-hand side of the post.
University of Houston's Learning, Design, and Technology Program
I was grateful to have been invited to facilitate at the University of Houston's Learning, Design, and Technology Program. I gave two sessions: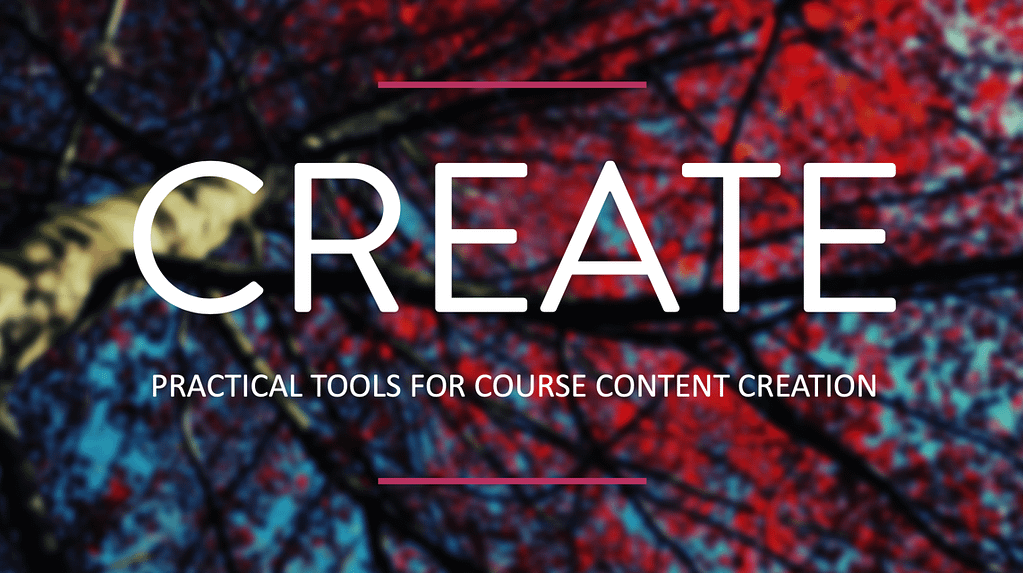 CREATE: Practical Tools for Course Content Creation
I have got a resources page with the slide deck I used at the session, along with tools that I mentioned or demonstrated during the talk. One thing I didn't share about publicly (as it was unlikely to be all that interesting), was how I attempted to be more playful in partially hand-drawing some of my slides. My intention in doing this was to show that we all have the capacity to create and it is most often our mindset that holds us back from achieving our potential.
The images below are representative of the kind of experimentation I was using while creating the deck.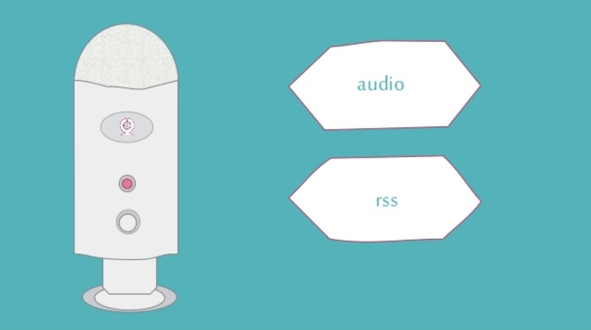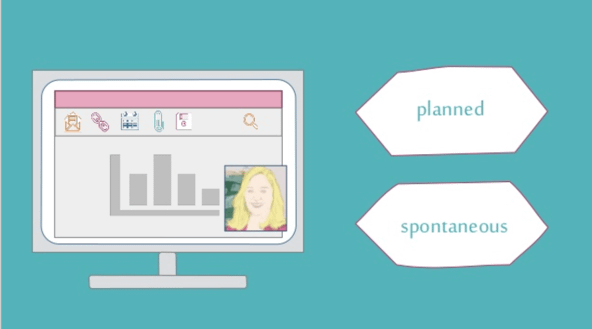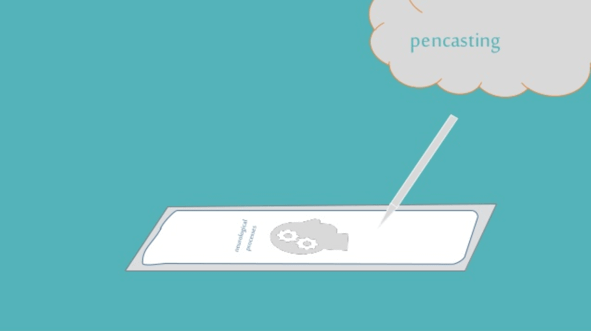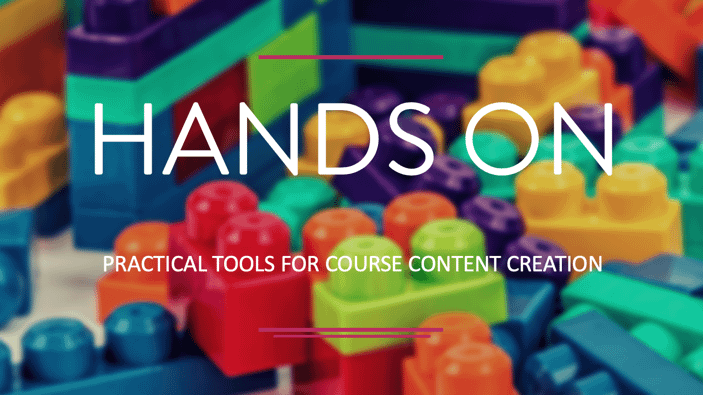 HANDS ON: Practical Tools for Course Content Creation
My second session was smaller, as they limited it to no more than 25 people who had registered in advance. I used an approach that the teachers use at our kids' school called "planned possibilities."
I had some ideas of the kinds of things we could experiment with during the session, which I displayed in a visual way on a slide.
Then, I invited them to add to the list with ideas that emerged out of some early discussions we had during the session. Then, I showed them how I would take this visual slide, turn it into a PollEverywhere image selection poll. Finally, they voted on the possibilities that were of most interest to them for our time together.
Laura Pasquini's Keynote: What's Your Story
It was already an honor to get to join the University of Houston for their event. However, it was even more of a bonus that I got to meet Laura Pasquini in person.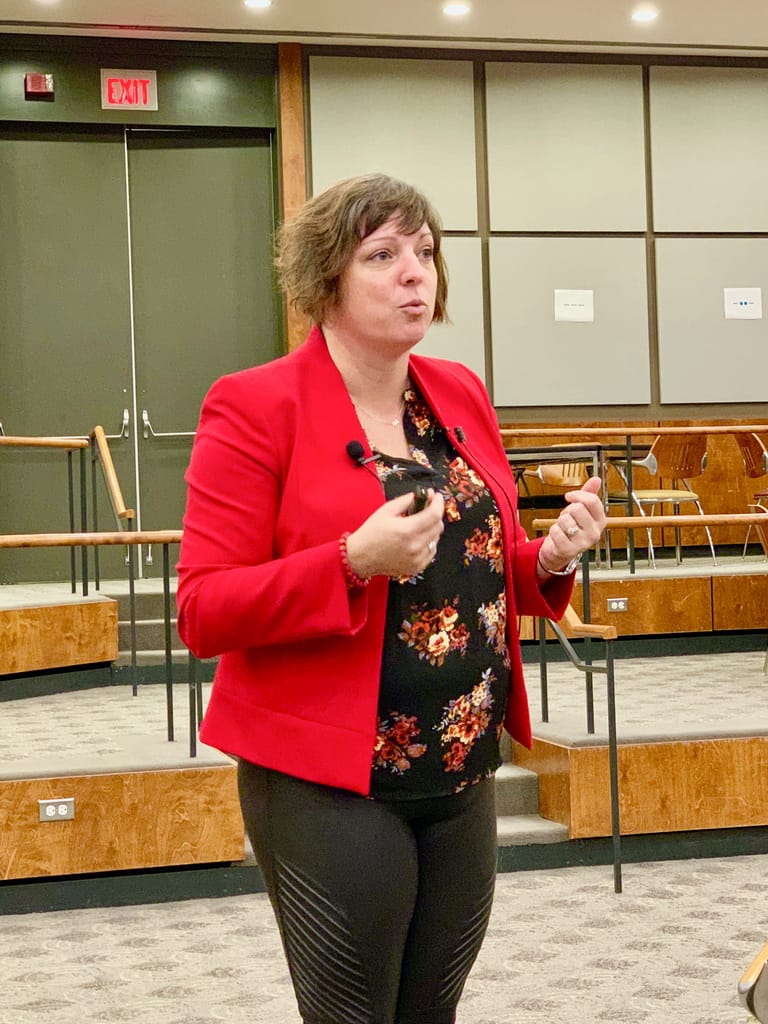 I know Laura from Twitter. We have done some collaboration via online meeting spaces. But this was my first chance to meet her in "real life" (that's supposed to be a joke – as what happens online is also a part of our lives).
I enjoyed Laura's cadence of presenting. She would present a flurry of thought-provoking ideas – but then would pause and give us room for reflection. One of my favorite tools she used was this one:
Laura hand-selected questions from the Table Topics deck that would most apply to our conversations. Between that interaction and the tremendous ITLD Breakout Game that the University of Houston team put on – I found such authentic opportunities to connect with the people who had gathered for the conference.
It's been a whirlwind couple of months, though I'm grateful for all of these opportunities to learn and teach. Thanks for reading through a little bit on what I've been up to…