Thanks to all of you who were able to join us for the workshop. Here are the ideas and resources you shared:
Coaching for Leaders podcast (Hey! I'm married to that guy!) 🙂
Safety vs comfort - the importance of trust, while being vulnerable enough to be uncomfortable
When navigating conflict - ask lots of questions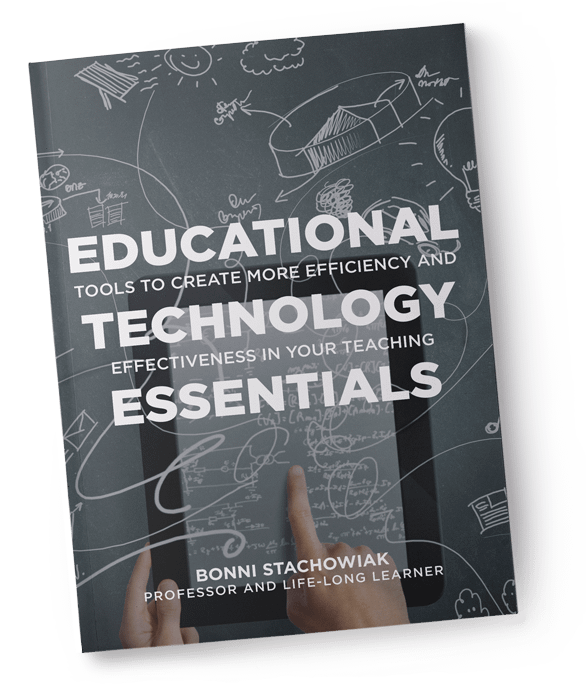 JOIN OVER 2,000 EDUCATORS
Receive a free Educational Technology Essentials Guide 
and the weekly update with an article about teaching
and the most recent podcast episode's show notes.