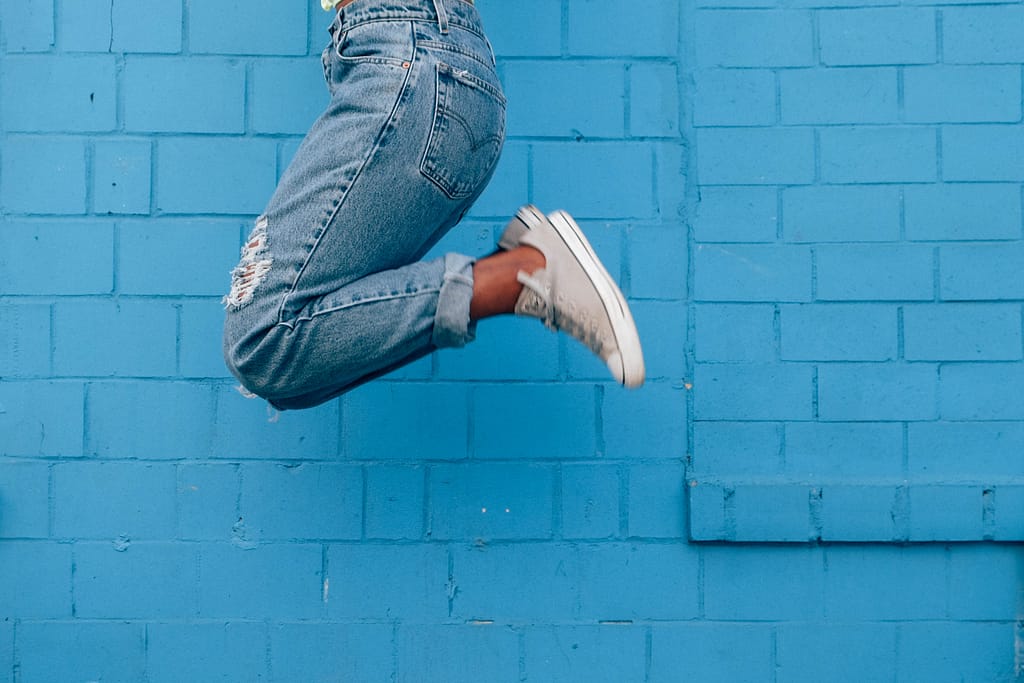 I received a question from one of my doctoral students that has me embarking on a multi-part post. I will share more about her question in subsequent posts. For now, my first piece of advice to her is  about finding good partners.
All of us educators will find ourselves lacking an understanding of context in many aspects of our work, if we are honest with ourselves. I am grateful to those who have helped me understand more about teaching underserved populations.
I continue to seek out ways to better understand the learners who are in my classrooms, as well as those in the community who won't ever set foot on a college campus.
Find Good Partners
One way I work to keep developing myself is through finding good partners. I consider every podcast guest a partner in helping us all become more effective at facilitating learning. My higher education friendships are almost all based on some sense of being in solidarity with others who are working to make students' lives better.
A more formal partnership that I have recently established is with ACUE: The Association of College and University Educators.
You may have heard ACUE mentioned on previous episodes. They have been regularly connecting me with potential podcast guests for about a year now.
ACUE was founded in 2014 by leaders in higher education to promote quality instruction at colleges and universities nationwide.

ACUE's comprehensive Course in Effective Teaching Practices prepares college educators to implement all of the essential practices shown to improve student outcomes. This facilitated, online Course is offered to cohorts of faculty at participating institutions.

Educators who satisfy Course requirements earn a Certificate in Effective College Instruction endorsed by the American Council on Education (ACE)."
In the coming year, Teaching in Higher Ed and ACUE will collaborate on upcoming podcast episodes, as well as more in-depth content hosted on ACUE's site with phenomenal educators.
As ACUE shares in their announcement about our partnership:
"As part of ACUE and Teaching in Higher Ed's new collaboration, we'll be blogging about popular conversations, hosting follow-on expert Q&As, and adding sights to the sounds with video excerpts from ACUE's course library. ACUE members and podcast fans alike can look forward to these free resources as part of ACUE's upcoming Expert Dive series."
The first of these Deep Dives will profile Paul Blowers, as he shares how he leverages active learning approaches in STEM courses. I'm excited to speak with him in November and for all the other future conversations this partnership will enable.
Next Steps
While you may not establish formal partnerships, as the one I have described here. However, you will no doubt benefit from collaborations with your students' family members, other teachers, and members of your community.
In future posts, I will share some resources about telling compelling stories, as I continue to answer this students' questions.