Ever since I first read the book Introduction to Rubrics: An Assessment Tool to Save Grading Time, Convey Effective Feedback, and Promote Student Learning, I was hooked.
However, I am surrounded by colleagues who not only don't see value in them, but think they are a deterrent to teaching. Their concerns range from what I call the supreme court method of assessment ("I'll know it when I see it) to the "sink or swim" mentality that they say will help prepare our students for corporate life.
I see… If there are awful managers out there who don't communicate their expectations well, we should definitely employ their methods in our teaching process…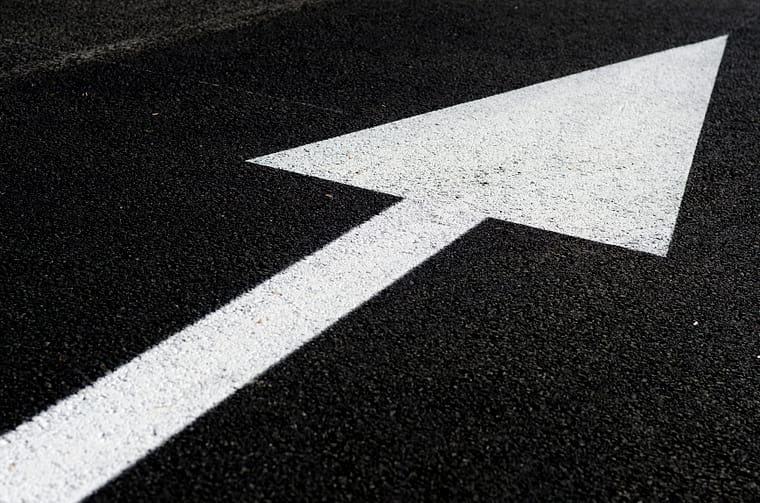 It doesn't take long to find a poor quality rubric, which certainly contributes to the concerns about their validity. Grant Wiggins stresses the importance of having "intelligent versus thoughtless" rubrics. It takes time to craft a rubric that truly assessed learning and, over time, increases the quality of student work. A rubric should provide the means to assess quality in differing degrees. If what is being described is a binary characteristic (the student either included it, or didn't), the proper term is checklist, not rubric (Wiggins).
If you're reading this post and have attempted to use rubrics well, but still aren't sure you've capitalized on their benefits, this is the right place for you. Here are ways to get more out of rubrics by capturing, curating, and creating them:
Capturing rubrics
One of the best surprises that higher education has had in store for me is in the extent to which people at institutions are willing to share their creations with others. Some published rubrics come as a result of grants, such as the VALUE rubrics that assess core competencies for undergraduate students. These rubrics were made possible by the Bill and Melinda Gates Foundation and are adaptable and useful.
In Wiggins' second post on rubrics, he provides ample resources for creating your own rubrics and building off of examples from others. Kathy Schrock has a Guide to Everything site, which includes resources for locating rubrics. Even though many of her collection focuses on K-12 education, there is still great value in what she has collected there.
Curating rubrics
If your experience is anything like mine, when you find a rubric won't be the time you need it. I advise a system for saving rubrics you think may be of use to you in the future using whatever your current curation system is… If you don't have such a system, you'll benefit by watching my short module on personal knowledge management, which includes the practice of curation. I save all rubrics that I find that look like they might be useful in the future on my bookmarking service: Delicious. That way, when I want to revisit rubrics I can build upon, they are all there for me in one place.
Creating rubrics
When it comes to creating rubrics, I typically start in Evernote. Despite its lack of sophisticated formatting options, it offers the ability for me to access my rubrics in their early stages on all my devices and computers. Once I have the content mostly finalized, I copy them over to Microsoft Word, where I finish the content and formatting. Finally, I save them as PDF files in Dropbox, so I can post links to them for students.
What good sources for infographics have you found to be beneficial? How do you go about creating them and maximizing the potential for them to save you time and allow for more effective feedback to your students?