As a part of a doctoral class that I'm teaching, we've been engaging in the subject of personal knowledge management (PKM). I created three modules for the course, which I've made available to anyone who cares to watch, in the open spirit of PKM.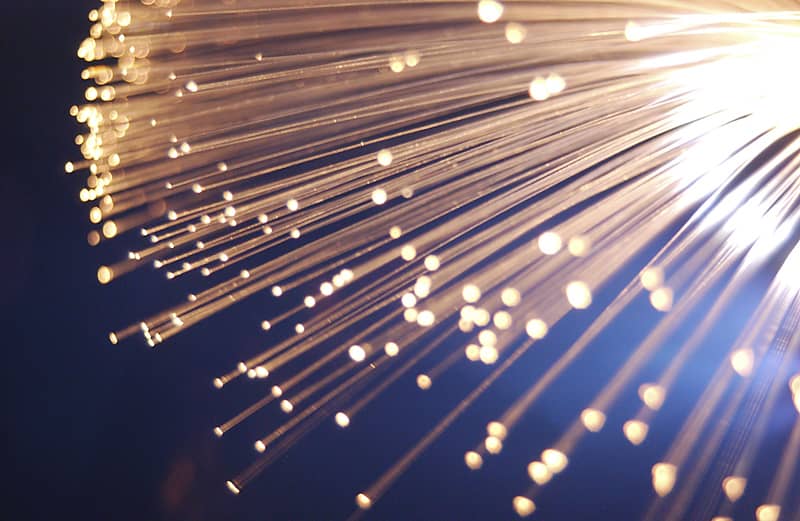 PKM Module
1) An introduction to personal knowledge management
PKM Articles and Blogs from Students
The doctoral cohort is beginning to explore PKM on their own, now. They have found some terrific blogs and articles on the subject, which really exemplifies the positive attributes of the final stage of PKM. Below are some of the articles they shared that caught my attention.
"Working out loud": Your personal content strategy, by John Stepper (www.twitter.com/johnstepper)
http://johnstepper.com/2012/05/26/working-out-loud-your-personal-content-strategy/
Stepper challenges people to work beyond the two most common objections to implementing a PKM: lack of adequate time and uncertainty as to what to post. He provides a definition for "working out loud" (originally introduced by Bryce Williams) as: "Narrating your work + observable work."
"Being able to work out loud allows employees to make connections – finding people and content relevant to their work – like never before. (Stepper, 2012).
While I link to many articles and videos by Harold Jarche in the class, this is one I hadn't referenced. The student who posted it said it really filled in the holes for her and helped bring new understanding to the practice of PKM. Jarche argues why PKM is essential in today's networked era. Work is no longer standardized, but instead customized, and requires people to "constantly improve their talents and focus on initiative and creativity" (Jarche, 2014).
Let me know if you have any good resources on PKM in your archives, or if you enjoyed watching the online modules.