BLOG POST
MINDMAP: Peter Senge's Disciplines of the Learning Organization as described in The Fifth Discipline
Bonni Stachowiak
Bonni Stachowiak is the producer and host of the Teaching in Higher Ed podcast, which has been airing weekly since June of 2014. Bonni is the Dean of Teaching and Learning at Vanguard University of Southern California. She's also a Professor of Business and Management and teaches a few times a year in an Educational Leadership doctoral program. She's been teaching in-person, blended, and online courses throughout her entire career in higher education. Bonni and her husband, Dave, are parents to two curious kids, who regularly shape their perspectives on teaching and learning.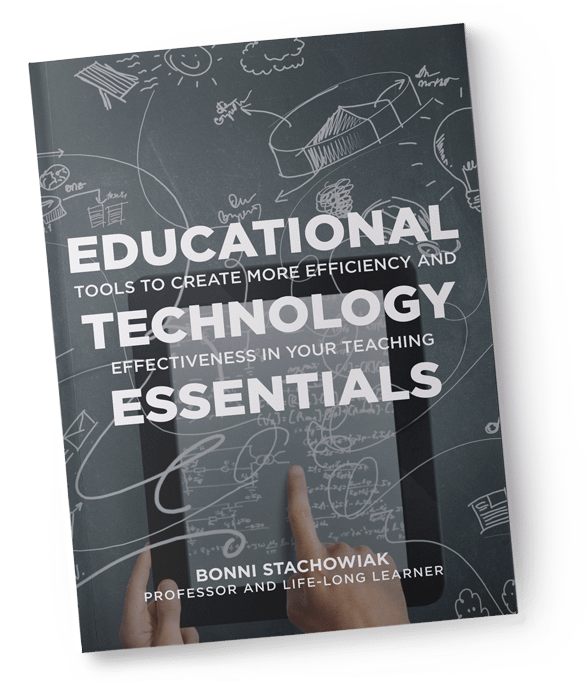 JOIN OVER 4,000 EDUCATORS
Receive a free Educational Technology Essentials Guide and
weekly update.
Please enter a valid email address.
Something went wrong. Please check your entries and try again.