See below for various ways to support the podcast.
SUPPORT TEACHING IN HIGHER ED
Thanks for your interest in supporting Teaching in Higher Ed. Each month, we have expenses for website and podcast hosting, transcript production, podcast editing, and the myriad of other services and tools that it takes to keep the show going. Below are a few ways you can contribute to keeping Teaching in Higher Ed going strong.
FOLLOW US ON SOCIAL MEDIA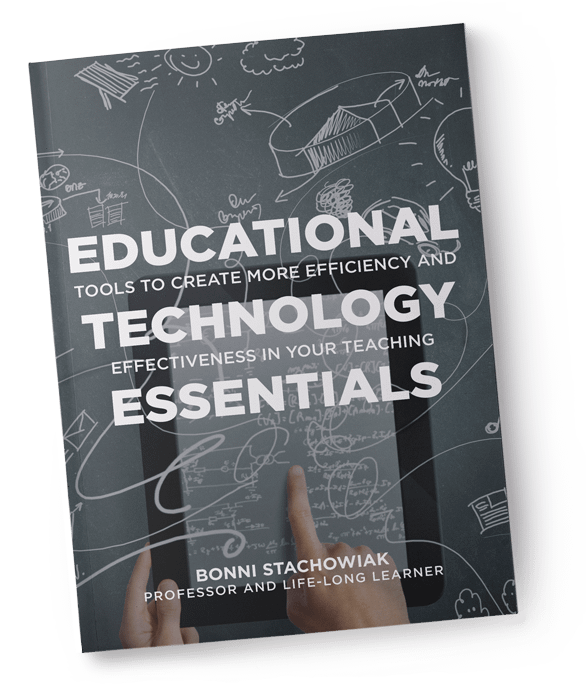 JOIN OVER 4,000 EDUCATORS
Receive a free Educational Technology Essentials Guide and
weekly update.