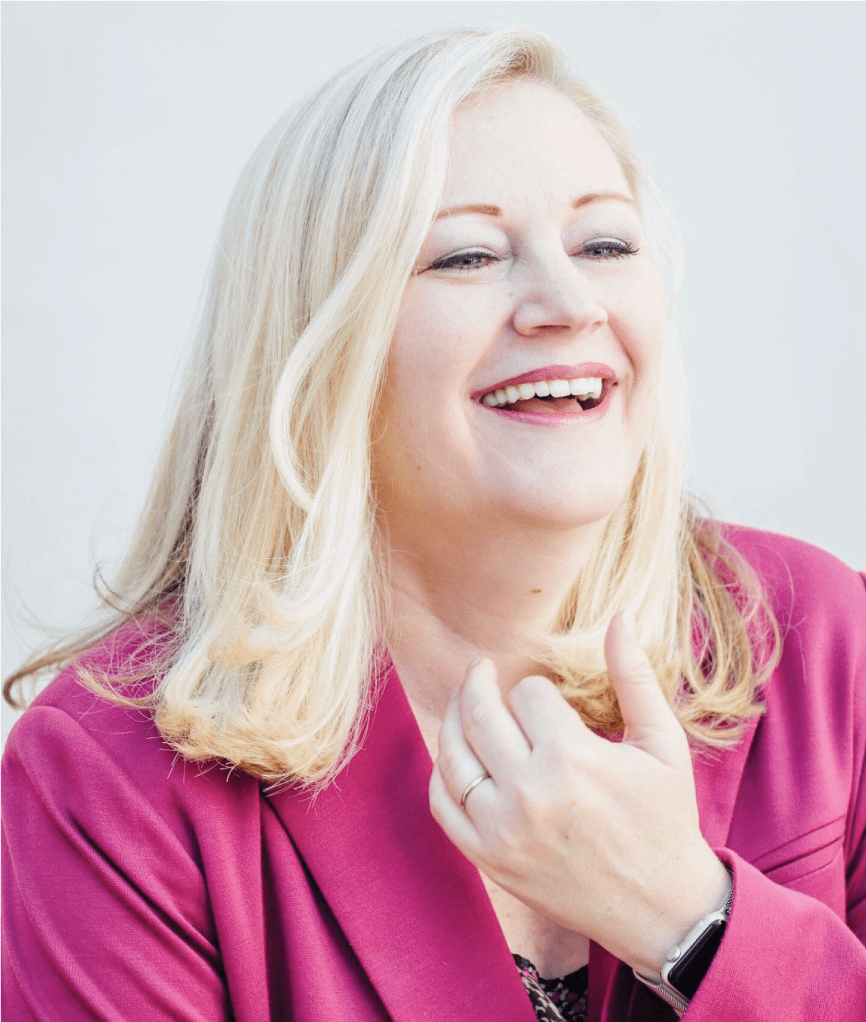 Bonni Stachowiak at CxC Summer Institute
I'm honored to get to join the CxC Faculty Summer Institute at Louisiana State University and Communication Across the Curriculum for two workshops.   
Communicating to Learn, Learning to Communicate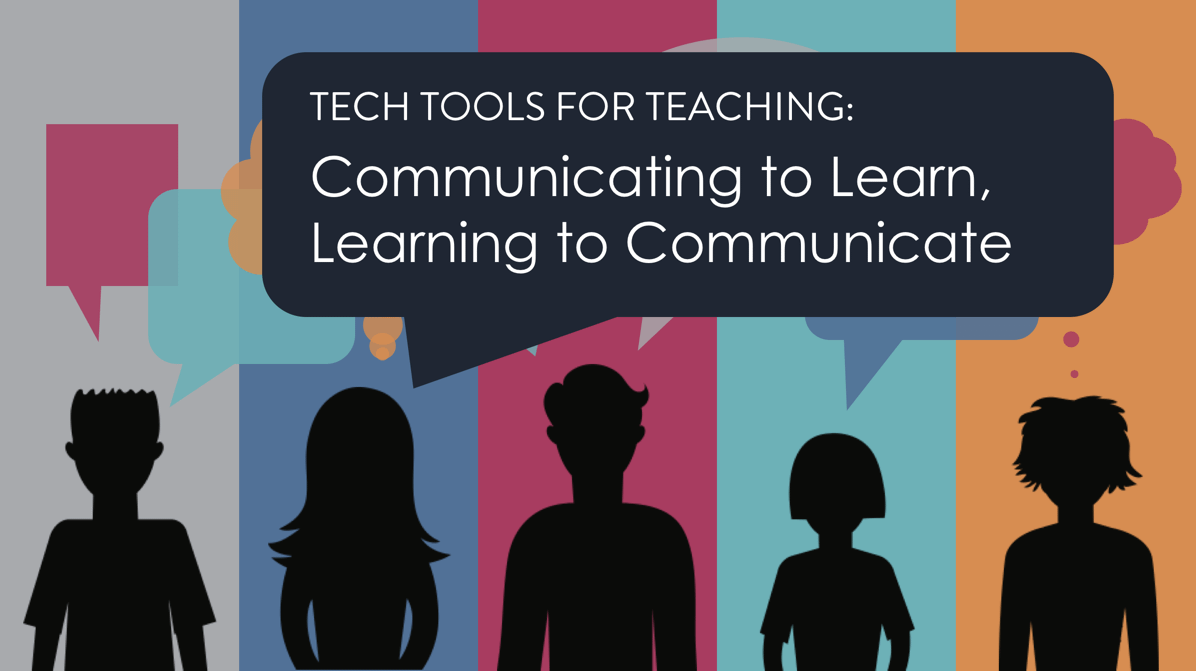 Resource
How to Create a Class Video
Piktochart
Web-based infographics application
Presentation Software
PowerPoint, Keynote,
or Google Slides
Presentation Software
You can get a lot of mileage out of any of these three applications: PowerPoint, Keynote, or Google slides.
Resource
Visual Design for
Human-centered Learning
Editor
Transferable editing skills
Editor
Trimming, fading, adding tracks, audio and video
Tools for written communication?
Turnitin

Wikipedia

Blogger

Google doc

Google Docs

Perfect it

strunk & white

Short in class writing

Wikipedia

paper

Google docs

EMR

Friendly (peer) reviews

Reading aloud

Balsamiq

Mimio

Graphic organizers

Reading texts aloud.

Final cut
Tools for spoken communication?
Whatsapp

Kagan Structures

Audacity

Google hangout

Kaltura

WebEx

Voicethread

VoiceThread

Just make a call

audacity

voice recorder handsfree while driving, cooking, etc.

Audition

iphone video

Kaltura

Vengage

Balsamiq

iMovie

Google earth
Tools for visual communication
Canva

Prezi

Prezi

mind map

Canva

Prezi

Klipfolio

Anchor videos

Instagram

Youtube movies, of physical experiments.

PollEverywhere

Facetime

CAD CAM

Camtasia
Tools for technological communication.
3D printers &scanners, VR, ANSYS,

GIS

Google earth

Google Earth - Lit Trips

Camtasia

Minecraft

Github & Lynda\Github & Lynda
QUESTIONS
How do you efficiently check-in on students using these tools?
I will write about this asap.
Do you have a recommendations for a good in class chat technology?
This post is probably the best place to start. re: Today's Meet Shutting Down.
How are you distinguishing between tools and technology?
I will write about this asap.
Balancing the work-life load as a teaching professor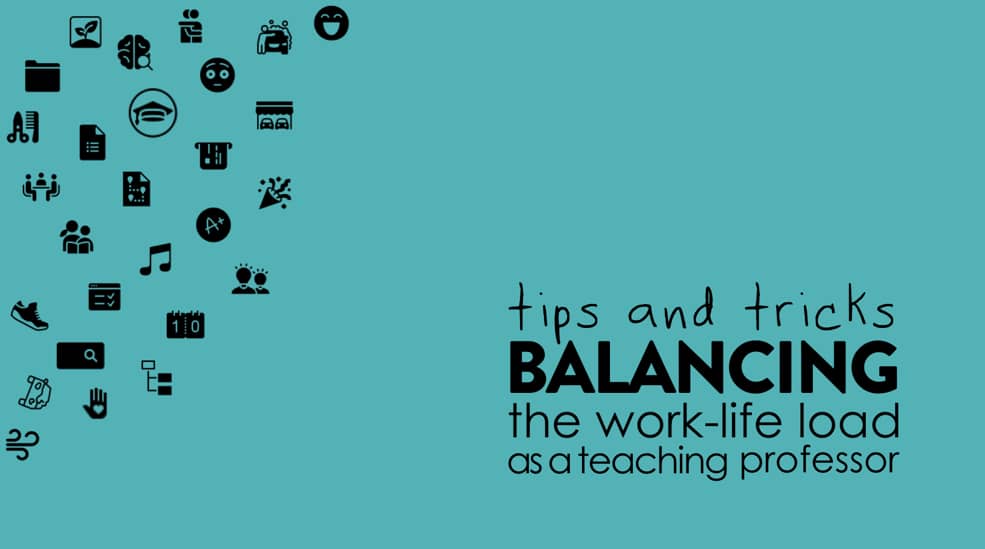 These are the groups' responses given during the presentation.
Roles
Professor
Sports mom / Uber mom\Teacher\Wife\Musician\Mom\Daughter\Sister
Cook\Dishwasher\Tech Support\Chauffeur
Consultant
Mom, partner, Author, editor, teacher,
Wife
Advocate for my special needs child
Parent friend scientist teacher researcher writer speaker
Handyman\Coach\Professional \Parent \Husband
Researcher\Community servant\Consultant
Mother\Mentor\Daughter\Writer\Walker
Reviewer
researcher, Professor, auntie
Researcher, teacher, parent, church community member
Friend
Doggie mom\Researcher\Lawyer\Family support \Dancer\Teacher\Housekeeper\Friend
Professor \Mentor\Photographer \Daughter \Friend\Sister
Board Gamer
Mother, educators, counselor, friend. Sister, facilitator
Writer, translator, analyst, commentator on radio/ TV /social media
Professor\Academic\Researcher/Writer\Administrator\Runner
Tools for capture
Scanbot
Notebook \Ical
Camscanner
Bullet journal
I take pictures of the documents
Tiny scanner, camera, notes app, my wife remembers better than I, too
iScanner
Calendar and lists
Tools4wisdom journal
Franklin Covey Planner
Jorte (calendar)\To do list
Google calendar and notes
Simple list
I intentionally don't check emails on weekends when I can
Tools for planning
Basecamp
Phone calendar.
Outlook
A spreadsheet
Google
Google calendar scattered notes
Postits
I don't use any too for planning and sitting here is giving me a panic attack. I'm supposed to do this?
Jorte
calendar and lists
Simple list
I wrote a very clear Out of Office reply. And stuck to it
Time when you surrendered recently, or advice for surrendering?
I ate alllll the chocolate.
Go to gym for 3 hours
I read books not related to my field at all
Go home!
Reading non-work materials
I watch terrible Netflix
Trip to Boston
Buy shoes when stressed
Dinner at Mansours
Binge watching
Kickstarter
Stopped writing to do something fun with my son.
What if you never surrender or don't know how?
A martini
Beer & Wine
What advice do you have about uniting?
Happy hour!
Hobbies
We have good mental health coverage. It's cool to use it.
Finding time to celebrate accomplishments
I always remind myself that it's a matter of where u place the I, unite or untie and I reach out to family and friends because no man is an island
Spend time with people who seem to be succeeding
Lunch with colleagues
Those mountains you are carrying you were only supposed to admire from a distance.
Dinner with friends
STAY CONNECTED AFTER CxC ENDS
Receive a free Educational Technology Essentials Guide,
our weekly teaching tips, podcast show notes.